US house price gains edge past forecasts in April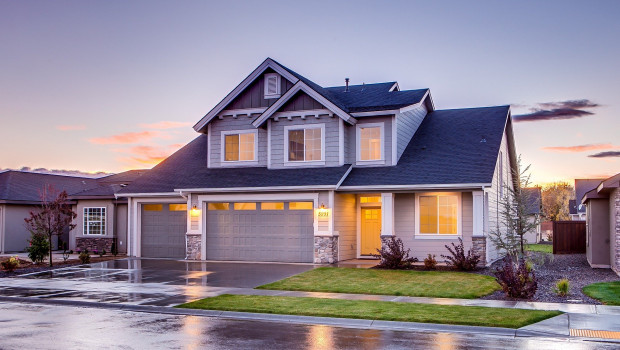 US house price gains edged past forecasts in April, the results of a closely-followed survey showed.
According to the Federal Housing Finance Agency, house prices jumped at a month-on-month pace of 1.6% from March and were 18.8% higher in annual terms (Barclays Research: 18.5%).
The average 12-month rate of change across the US's nine census divisions ranged from 14.1% in the Middle Atlantic division to 23.5% in the South Atlantic division.
"The inventory of homes on the market remains low, which has continued to keep upward pressure on sales prices," said Will Doerner, Ph.D., supervisory economist at FHFA's Division of Research and Statistics. "
"Increasing mortgage rates have yet to offset demand enough to deter the strong price gains happening across the country."