US home sales grow at a moderate pace in June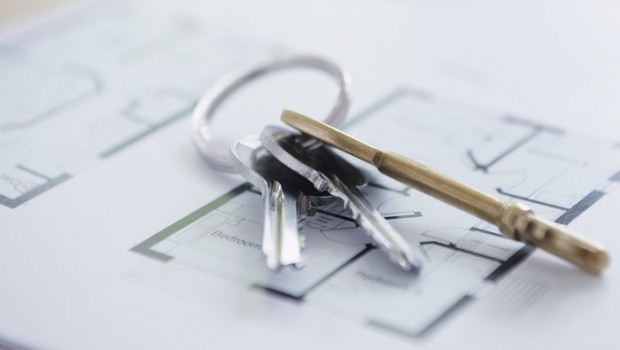 US home sales bounced back in June following four consecutive monthly declines, however the pace was moderate as higher prices and low inventory continued to weigh on the property market.
Existing home sales increased 1.4% to a seasonally adjusted annual rate of 5.86m units last month, according to the National Association of Realtors, with sales rising in the Northeast, West and Midwest.
That print came in just short of analyst expectations for a print of 5.9m.
Home resales increased 22.9% year-on-year, while the median existing house price increased 23.4% from a year ago to $363,300 last month.
First-time buyers made up 31% of sales in June, down from 35% at the same time twelve months earlier.