US goods trade deficit rises less than expected in April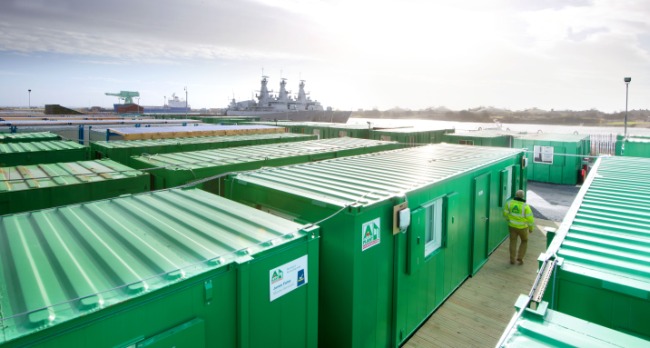 America´s trade deficit with the rest of the world did not increase as sharply as expected in April, which might help to boost economic growth in the second quarter of 2016, economists said.
The US trade deficit on goods increased from $57.1bn in March to $57.5bn in April, according to the Department of Commerce.
However, that was less than the $60bn shortfall which markets had been expecting.
Analysts had been expecting that the positive seasonal factors, namely an earlier Easter in 2016, which weighed down on import volumes more than on those of exports, would result a blow-out in the deficit in April.
"This is a startlingly good number, given the rise in oil prices and the unwinding of the hugely favorable March seasonals - the
early Easter, yet again - which depressed imports more than exports," Ian Shepherdson, chief economist at Pantheon Macroeconomics said in a research note sent to clients.
April´s deficit number was $3.1bn beneath the average level seen over the previous three months, which pointed to a positive contribution to GDP growth from foreign demand.
A fall in the value of the US dollar and recent readings for the ISM purchasing managers survey´s export index made Shepherdson hopeful that the god news "would persist", although the inherently highly volatile trade numbers made him reluctant to draw any firm conclusions yet.