US GDP growth slows more sharply than expected in the third quarter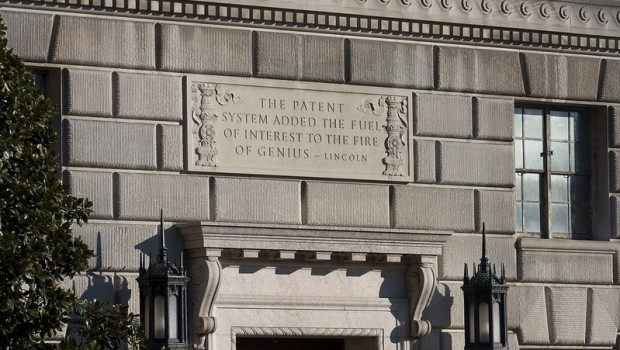 US economic growth slowed more sharply than anticipated over the three months ending in September, preliminary data showed.
According to the US Department of Commerce, the rate of growth in US gross domestic product slowed to a quarterly annualised pace of 2.0% in the third quarter.
That was down from the 6.7% clip observed during the preceding three months.
Personal consumption contributed 1.09 percentage points to the rate of expansion in GDP, down from 7.92 points during the preceding quarter.
Lower spending on goods accounted for the lion's share of that downshift, while that on services held up, led by spending on international travel, transportation services and health care.
Going the other way, the rate of change in private stockpiles added 2.07 percentage points to the rate of growth, having subtracted 1.26 points in the second quarter.
Net exports also acted as a drag, reducing GDP by 1.14 percentage points, mainly due to a drop in export growth.
Government spending and gross investment meanwhile added 0.14 points after registering a 0.36 point decline during the previous quarter.
On the prices front meanwhile, the core price deflator for personal consumption expenditures rose at annual pace of 4.5%, as expected.
Commenting on the latest GDP numbers, Ian Shepherdson, chief economist at Pantheon Macroeconomics, highlighted the hit to growth from rising Covid-19 case numbers and the chip shortage.
The latter alone subtracted almost three percentage points from consumption growth, he pointed out.
He was expecting a very different outcome for the fourth quarter however, forecasting an annualised rate of gain of 8%, what with services already rebounding as Delta subsides, no base effects from the end of stimulus payments and a slower decline in auto output.
Prices on the other hand remained high at both the headline and core level and Shepherdson predicted that inflation was set to accelerate further over the next two quarter before slowing "sharply" next spring "as reopening effects and the surge in vehicle prices subsides".