US foreign trade deficit falls in July as imports shrink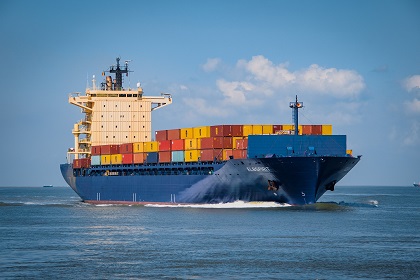 America's shortfall on trade with the rest of the world narrowed in June as imports fell.
According to the U.S. Department of Commerce, in seasonally adjusted terms the defiict on trade in goods and services declined by 4.1% month-on-month to reach $65.5bn.
Economists had penciled in a deficit of -$65.0bn.
Exports dipped by 0.1% versus May to $247.5bn while imports dropped by 1.0% to $313.0bn.
Goods imports fell by $2.9bn to $253.3bn, led by a $1.6bn decline in those of computers, a $2.1bn drop in those of finished metal shapes and a $1.0bn fall in those of crude oil.
-- More to follow --