US final demand prices edge past forecasts in October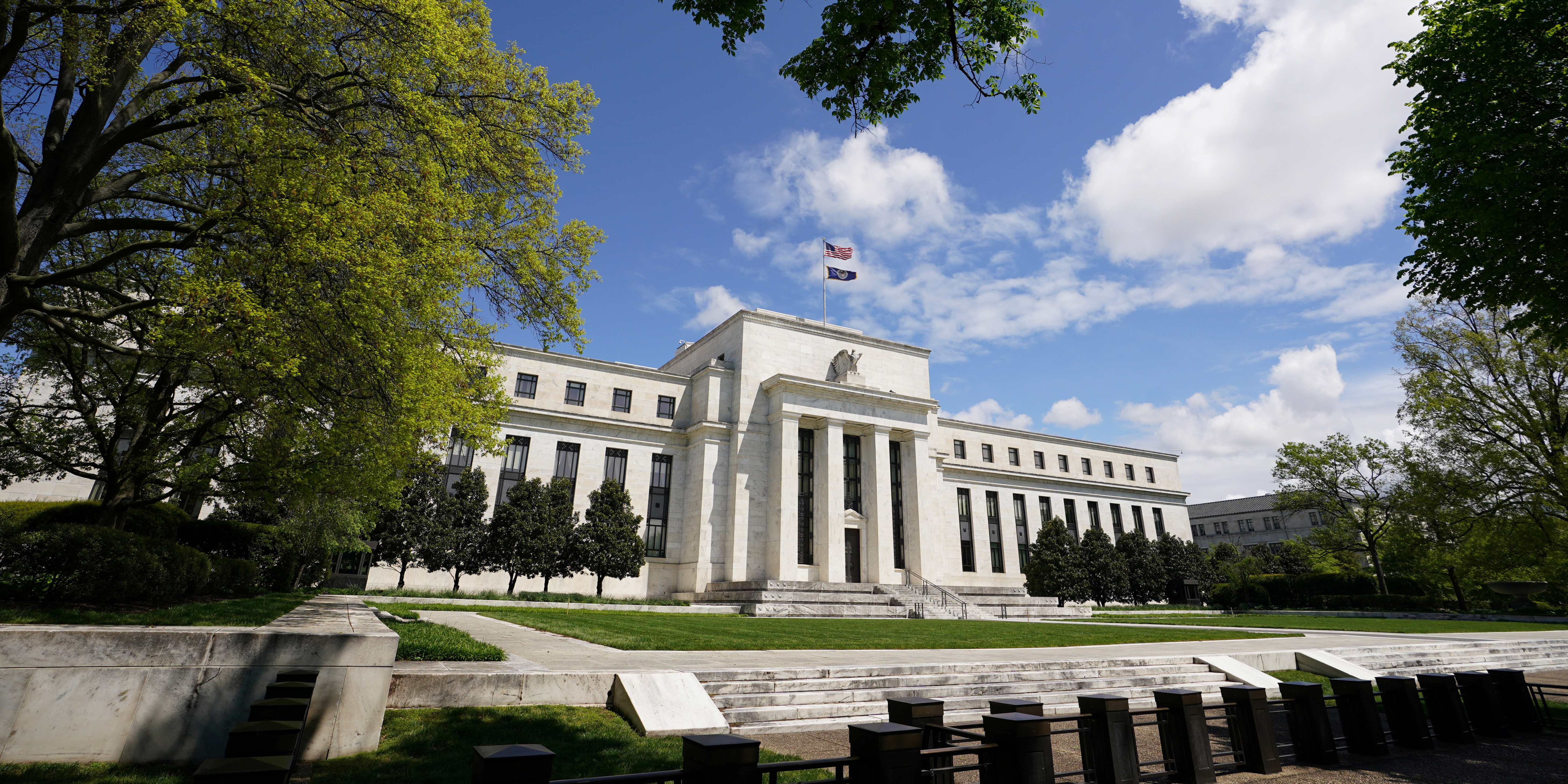 Wholesale prices in the US edged up a bit more quickly than anticipated last month, lifted by a big jump in food prices.
According to the Department of Labor, in seasonally adjusted terms, so-called final demand prices rose at a month-on-month pace of 0.3% (consensus: 0.2%).
That pushed the year-on-year rate of gains up by a tenth of a percentage point to 0.5% in comparison to the prior month's reading.
Prices for final demand goods rose by the most versus September, increasing by 0.5% on the back of a 2.4% jump in food inflation, while energy prices bounced back by 0.8%.
Final demand services' prices on the other hand were only 0.2% higher, despite a 1.1% increase in transportation and warehousing costs.