US factory activity picks up unexpectedly in September, ISM says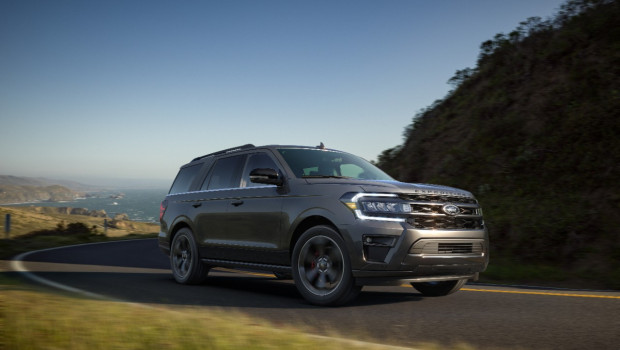 Activity in America´s manufacturing sector picked up slightly last month despite the myriad supply-side afflicting the sector, the results of a closely-followed survey revealed.
The Institute for Supply Management's services sector Purchasing Managers' Index picked up from a reading of 59.9 for August to 61.1 in September.
Economists had pencilled-in a slight drop to 59.5.
According to Timothy Fiore, the chair of the committee that conducted the survey: "Business Survey Committee panelists reported that their companies and suppliers continue to deal with an unprecedented number of hurdles to meet increasing demand.
"All segments of the manufacturing economy are impacted by record-long raw materials lead times, continued shortages of critical materials, rising commodities prices and difficulties in transporting products.
"Global pandemic-related issues — worker absenteeism, short-term shutdowns due to parts shortages, difficulties in filling open positions and overseas supply chain problems — continue to limit manufacturing growth potential."
Significantly, the sub-index tracking new orders continued pointing to very strong growth in companies' order books.
Nevertheless, a separate sub-index linked to the prices paid by companies rose further from an already elevated 79.4 to 81.2.
From among the country's six largest manufacturing industries, growing from most to least were: Petroleum and Coal Products, Computer & Electronic Products; Chemical Products; Food, Beverage & Tobacco Products; Fabricated Metal Products; and Transportation Equipment.