US existing home sales unexpectedly drop in April - NAR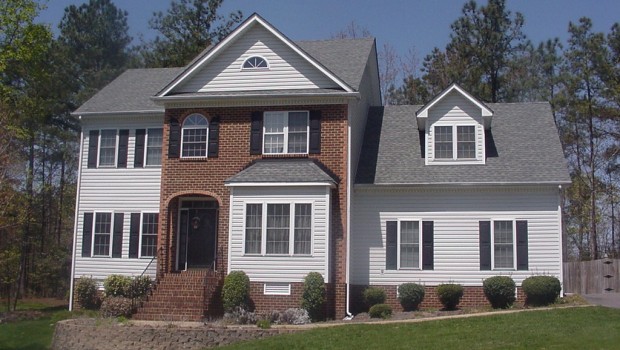 Sales of US existing home sales unexpectedly fell in April, according to data from the National Association of Realtors.
Sales were down 0.4% from March to a seasonally-adjusted rate of 5.19m, missing expectations for a 2.7% increase. On the year, sales were 4.4% lower.
Meanwhile, the median price of an existing home was $267,300, up 3.6% from April 2018 and marking the 86th straight month of year-over-year gains.
Sales in the Northeast fell 4.5% to an annual rate of 640,000, while sales in the Midwest were little changed at 1.17m. In the South, sales dropped 0.4% to annual rate of 2.27m while sales in the West were up 1.8% to 1.11m
Total housing inventory at the end of April rose to 1.83m from 1.67m existing homes available for sale in March. This was a 1.7% increase from 1.80m a year ago.
Lawrence Yun, NAR chief economist, said: "First, we are seeing historically low mortgage rates combined with a pent-up demand to buy, so buyers will look to take advantage of these conditions. Also, job creation is improving, causing wage growth to align with home price growth, which helps affordability and will help spur more home sales."
He added: "We see that the inventory totals have steadily improved, and will provide more choices for those looking to buy a home." Yun said sellers have to realise that price growth has moderated.
"When placing their home on the market, home sellers need to be very realistic and aware of the current conditions."
Ian Shepherdson, chief economist at Pantheon Macroeconomics, said the data was disappointing, but the trend is turning higher.
"The dip in April sales stands in contrast to the clear increase in the pending sales index, though short-term variations between the numbers are common," he said. "Even after this disappointing result, though, the trend in sales is turning higher after the alarming downshift last year."
He said the combination of higher mortgage rates and the capping of state and local tax deductions hit the market hard in 2018, especially in the higher-priced areas of high-tax states.
"The market now seems to be adjusting to the new reality, in which homebuyers in these areas have reduced spending power, so prices and volumes have fallen. Looking ahead, the combination of an 80 basis point drop in mortgage rates since November and continued strength in the job market should facilitate further increases in home sales and housing construction. Existing home sales ought to return to their late 2017 cycle peak during the summer, if the rising trend in mortgage applications is any guide."