US economy grows more than expected in Q3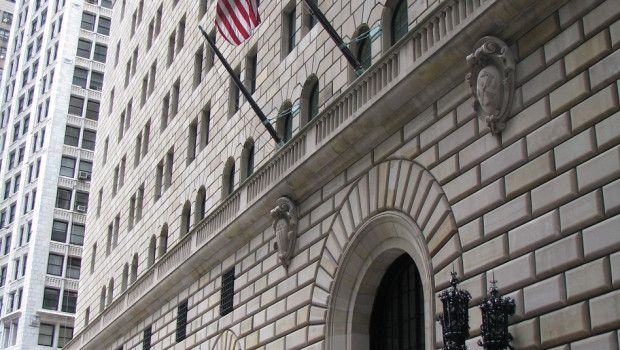 The US economy bounced back in the third quarter, according to data released on Thursday by the Bureau of Economic Analysis.
GDP grew at an annual rate of 2.6%, coming in ahead of expectations for a 2.4% increase and marking the first jump this year after six months of contraction. In the second quarter, GDP contracted by 0.6%.
The biggest contribution to growth in Q3 came from a narrowing of the trade deficit, as US retailers imported fewer items.
Paul Ashworth, chief North America economist at Capital Economics, said the annualised rebound in GDP looks impressive, but it was entirely due to a 2.7% boost from net external trade.
"Final sales to domestic purchasers, a better measure of underlying economic demand, increased by only 0.1% annualised, the worst showing since the second quarter of 2020 when the pandemic struck," he noted.
"Admittedly, the big contribution from net external demand was partly due to a 14.4% gain in exports but, with the global economic backdrop unusually weak and the dollar soaring, the survey evidence suggests that exports will flatline or even fall soon."
Ashworth added: "Overall, while the 2.6% rebound in the third quarter more than reversed the decline in the first half of the year, we don't expect this strength to be sustained. Exports will soon fade and domestic demand is getting crushed under the weight of higher interest rates. We expect the economy to enter a mild recession in the first half of next year."