US durable goods orders up 2.5% month-on-month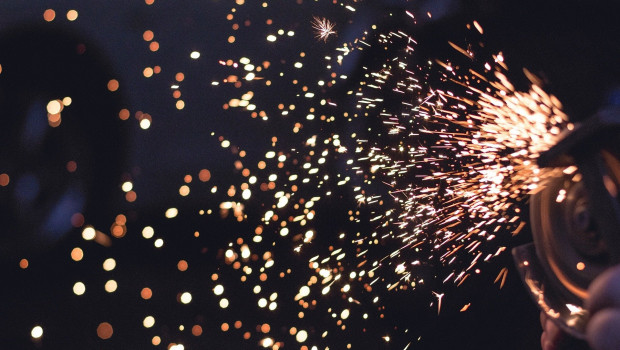 Durable goods orders placed with US factories increased in November, up 2.5% month-on-month for the biggest rise in six months, exceeding forecasts and indicating that steady demand would likely help drive production growth early in 2022. The increase partly reflected a sharp rise in commercial aircraft orders.
However, the value of core capital goods orders, which excludes aircraft and military hardware, fell 0.1% following an upwardly revised 0.9% print in October, according to the Commerce Department.
Pantheon Macroeconomics' Ian Shepherdson said: "Headline durable goods orders were boosted by a hefty rebound in civilian aircraft orders, and a further increase in the autos and parts component. The 0.8% increase in orders ex-transport makes up for lost ground in October, when orders rose only 0.3%; the trend is about 0.5% per month, and steady. The disappointment in this report is the 0.1% dip in orders for core capital equipment, after eight straight increases.
"But the net revision was a hefty 0.4%, and the trend is strong, running at about 0.8% per month, or 10% annualised, and we see nothing in the business surveys to suggest this is changing. Note too that today's print could easily be revised up too, continuing the recent pattern. Sustained strength in capital goods orders is essential if faster productivity growth is to offset some of the surge in wage growth; one soft month does not change the story."