US durable goods orders surge in December, as aircraft orders more than double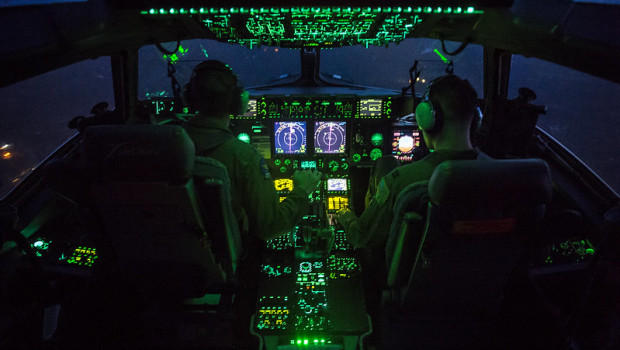 Orders in the US for goods made to last more than three years surged at the end of 2022.
Nevertheless, the improvement was wholly the result of rocketing orders for civilian aircraft and nearly entirely accounted for the beat versus economists' forecasts.
According to the US Department of Commerce, in seasonally adjusted terms durable goods orders vaulted higher by 5.6% in December (consensus: 2.8%) to reach $286.885bn when compared to the month before.
The reason for that strength was a more than doubling in orders for civilian aircraft which increased by 115.5% month-on-month to $28.88bn.
Excluding orders from the transportation sector, orders in fact dipped by 0.1% on the month (consensus: -0.2%).
Orders for core capital goods excluding defence and aircraft, a closely followed indicator of underlying trends in investment, slipped by 0.2% on the month, as expected.