US dollar strength and Fed rate hikes enough to kill inflation and push economy into recession, Jefferies says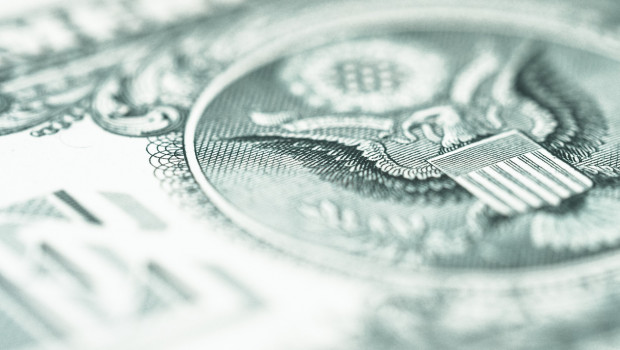 The Federal Reserve was set to hike short-term interest rates by 75 basis points for a second time in a row at its next meeting on 26-27 July, Jefferies said, but that it would be the last such increment.
In a research note sent to clients and dated 23 July, Aneta Markowska argued that a third consecutive 75bp hike by the US central bank, in September, would be at odds by the guidance provided by Fed chairman Jerome Powell himself after the June policy meeting.
More importantly, Markowska judged that the Fed had succeeded in re-anchoring inflation expectations by hiking rates by 75bp in June and July.
Furthermore, the 10% advance in the trade-weighted dollar since it bottomed in 2021 was the equivalent of three 25bp rate hikes by the Fed.
So should the greenback put on another 5% from its current levels that would equate to 100bps of rate increases which together with Jefferies's assumption of a terminal Fed funds rate of 4.0% would mean that policy had tightened by 500bps by March.
In turn, that was enough to subtract two percentage points of the rate of GDP growth which "is enough to put the economy in a recession, thus killing inflation.
"However, if the dollar appreciates more than 5% from here, the Fed would be less likely to reach 4%."