US CPI rate unchanged in December, as expected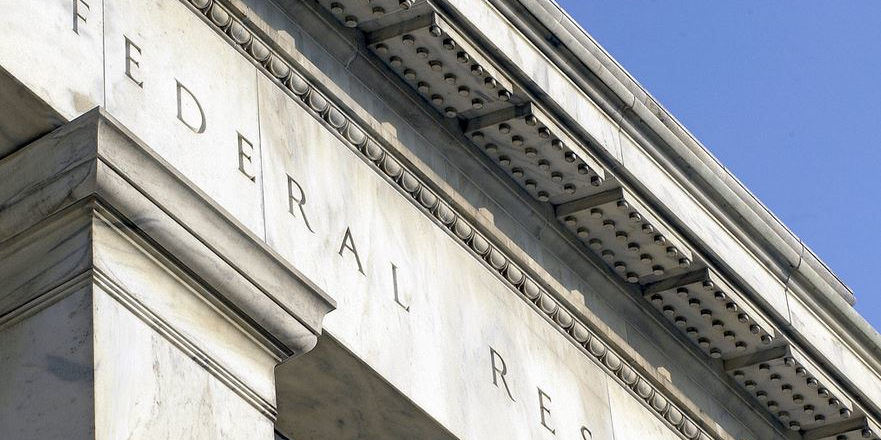 The cost of living in the US rose as expected last month despite sharp increases in prices for medical care commodities and services, thus eliciting scant reaction from economists.
"The overall story for now, though, remains that core inflation is under control. It's not low enough to suggest that the Fed needs to ease, but it's a long way from suggesting they need to tighten," said Ian Shpeherdson, chief US economist at Pantheon Macroeconomics.
"Their current stance - do nothing for as long as possible - is under no near-term threat."
According to the Department of Labor, the year-on-year rate of increase in US consumer prices was unchanged in December at 2.3%, as expected.
In comparison to November, medical care commodities grew 1.5% dearer and the cost of transportation services rose by 0.3%.
Shelter prices meanwhile were ahead by 0.2%.
But those increases were offset by a 0.8% drop in the cost of used cars and trucks, while the price of transportation services fell by 0.3%.
Prices of household operations also declined, by 0.4% on the month, and lodging costs by 1.6%.
As a result, the core CPI rate, which excludes food and energy, rose by just 0.11% month-on-month, which was shy of forecasts for an increase of 0.2%.
In response to the latest inflation number, the yield on the benchmark 10-year US government note fell back by three basis points to 1.81% , while Fed funds futures were pricing-in roughly 60% odds of a 25 basis point interest rate cut by December 2020.
Versus a year ago however, core CPI was up by 2.3% last month, which was unchanged from November and in-line with analysts' forecasts.