US CPI exceeds forecasts by wide margin, core inflation also spikes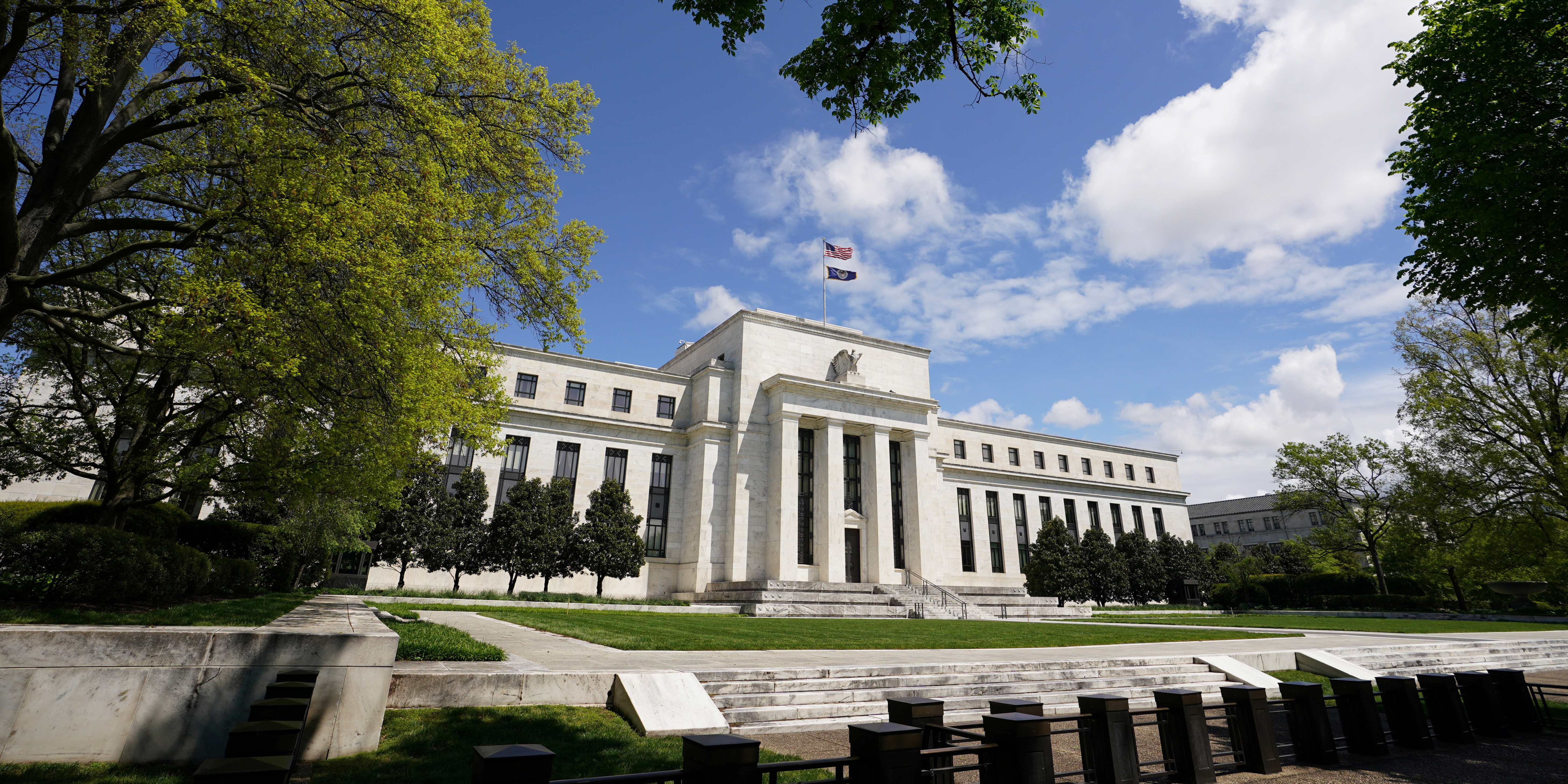 The cost of living in the US jumped past forecasts in June driven higher by big increases in the cost of energy, food and those of vehicles.
According to the Department of Labor, in seasonally adjusted terms, the country's consumer price index bounded ahead at a month-on-month pace of 0.9%, which pushed the annual rate of change up to 5.4%.
Economists had anticipated that the latter would remain at May's level of 4.5%.
Core CPI also exceeded forecasts by a wide margin, increasing by 0.9% versus May which in turn pushed the year-on-year rate of increase to 4.5% (consensus: 4.1%).
Used car and trucks in particular were more expensive last month with prices soaring by 45.2% month-on-month.
New vehicles prices were 5.3% dearer in comparison to the previous month, those of apparel increased 4.9%, of shelter by 2.6% and of medical care services by 1.0%.
Commodity prices excluding food and energy were 8.7% higher.