US CPI edges past forecasts in June, partly due to trade tariffs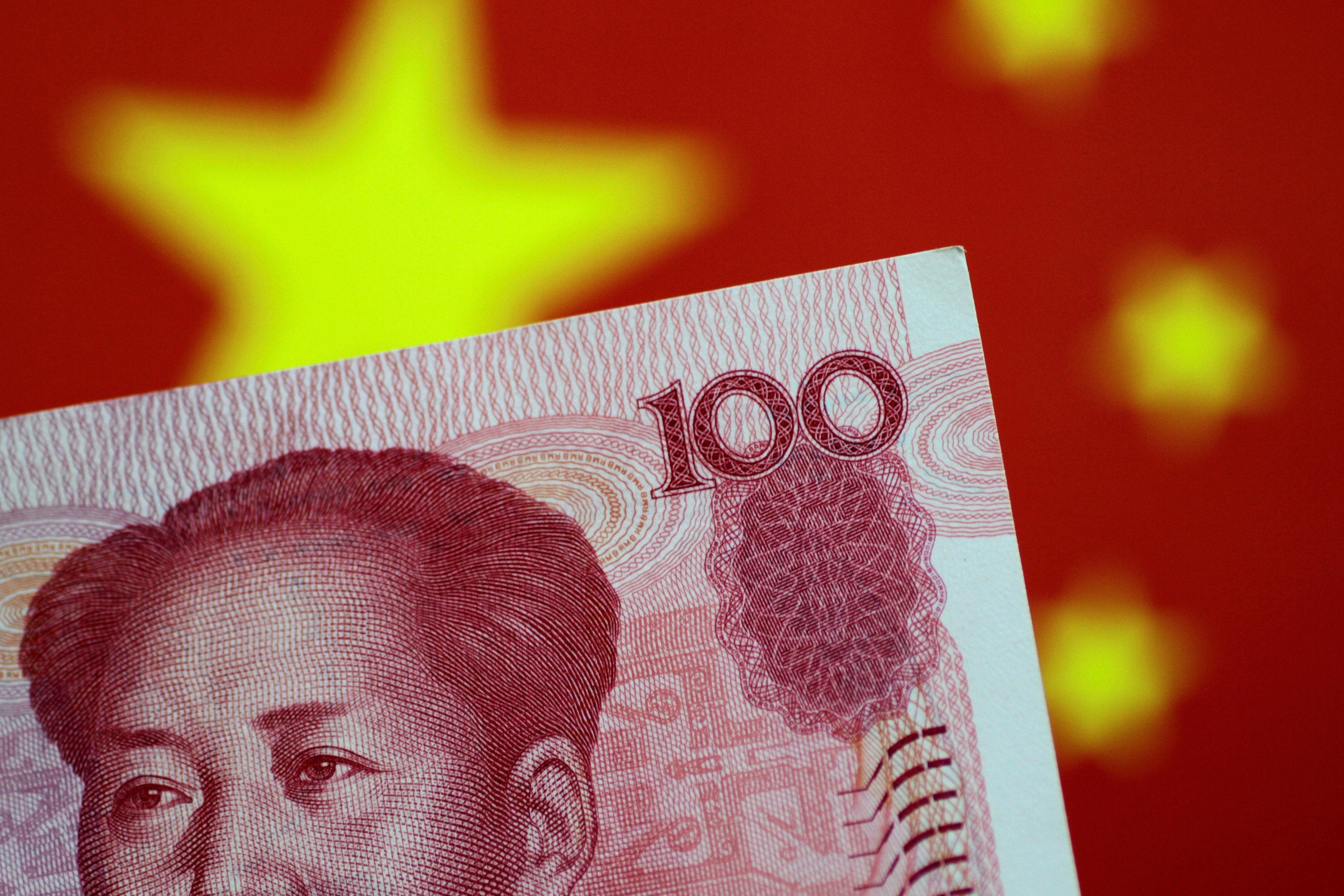 US consumer prices rose a tad more quickly than expected in June amid sharp increases in the prices of used cars and trucks, and apparel.
According to the Department of Labour, the headline rate of consumer prices edged up at a 0.1% month-on-month pace in June, so that the year-on-year rate was steady at 1.6%.
Those increases were exactly as forecast by economists.
However, at the 'core' level, which strips out the contributions to the price level from food and energy, CPI was up by 0.3% on the month and by 2.1% on the year.
Both of those increases were a tenth of a percentage point more than anticipated.
Driving those gains, prices for used cars and trucks jumped by 1.6% and those for apparel by 1.1%.
The cost of shelters and those for services outside of energy both rose by 0.3% on the month, while that of medical care services increased by 0.4%.
Nonetheless, over the past 12 months apparel prices had declined by 1.3% and those of used cars and truck were up by only 1.2%, while those for medical care commodities remained 1.5% lower.
Commenting on Thursday's figures, Ian Shepherdson at Pantheon Macroeconomics said it was "questionable" how long-lasting some of the factors pushing core CPI would turn out to be.
But others, like tight rental supply weren't going away, and as the last NFIB's survey had revealed, smaller-sized firms were unable to absorb all of the impact from the US-China trade tariffs, he said.
"Core CPI inflation is still only 2.1%, up a tenth from May, but the NFIB signals a rising trend to 2.7% by next spring.
"This report alone won't stop the Fed easing on the 31st, but it does suggest that a 50bp cut would be risky. How would it look if the next two core CPIs also print 0.3%?"
For her part, Blerina Uruci at Barclays Research pointed out to clients how core goods inflation had come out of deflation for the first time since January, while core services prices had built on higher shelter costs.
But she added that despite being "an overall strong report, we highlight that the rebound in core goods was driven by volatile components."
Over at Berenberg Capital Markets, Mickey Levy appeared to have longer-term considerations in mind.
"Most indicators suggest that inflationary pressures are benign – commodity prices are declining and the strong U.S. dollar is weighing on import prices and domestic goods prices," Levy said.
"Importantly, measures of long-run inflation expectations have declined and are likely influencing price and wage setting behavior."