Unexpected fall in US August factory gate prices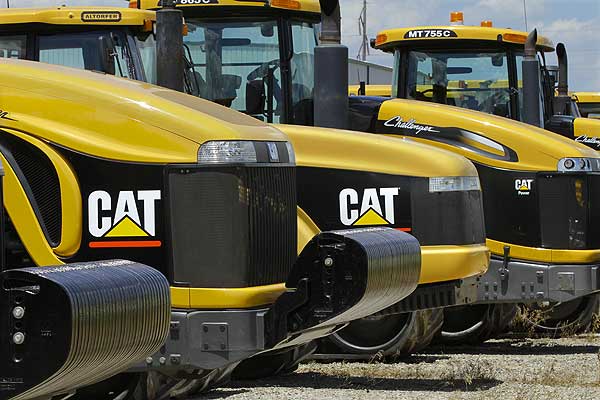 Factory gate inflation in the US eased in August, as food prices continued to ease and energy costs flattened out.
According to the Department of Labour, and at the headline level, so-called final demand prices dipped by 0.1% versus July, with the year-on-year rate of increase retreating from 3.3% in July to 2.8%.
Economists' forecasts had called for an increase of 0.2% month-on-month and a rise of 3.2% in comparison to a year ago.
According to some observers, one possibility for the dip in prices was that firms might not be passing-on higher input costs as a result of tariffs to their customers, in effect absorbing the hit to their margins.
Total goods prices were unchanged on the month while those for services slipped by 0.1%.
In comparison to the previous month, and among the former, food prices declined by 0.6% and those for energy rose by 0.4% following a drop of 0.5% in July.
At the 'core' level meanwhile, goods prices excluding those for food and energy were flat month-on-month.