US Covid cases fall 30% in two weeks, inoculations running at 2m shots a day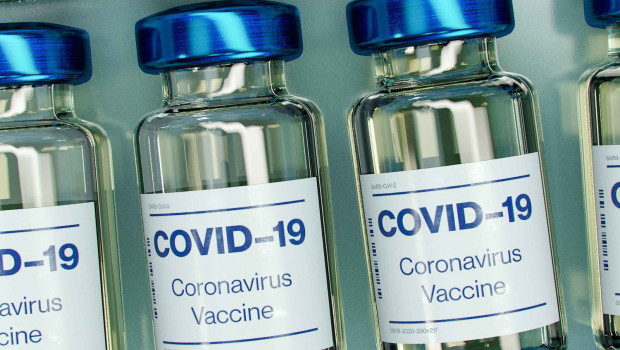 The average daily rate of new Covid infections in the US fell below 41,000 at the weekend, which was down 30% from two weeks before.
According to the latest data from John Hopkins University, the US also reported an average of 667 deaths per day, far less than the winter highs.
The result was the country's lowest rate of infections since September, while in parallel over the past week it had administered 2.0m vaccine doses per day.
Roughly 46% of American adults had received at least one vaccine dose and more than a third were fully vaccinated.
President Joe Biden's stated goal was to vaccinate 70% of US adults, meaning administering one dose or more of a Covid vaccine, by 4 July.