US consumer confidence surges in Northeast, University of Michigan says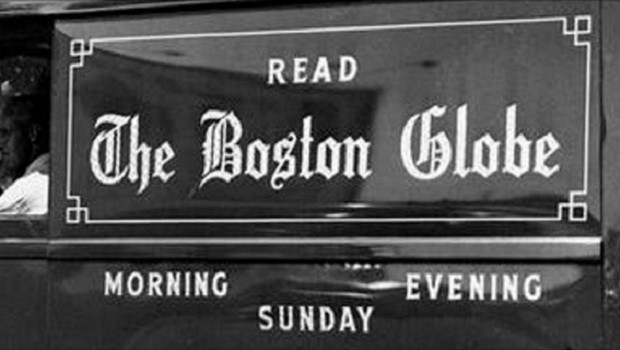 The University of Michigan's consumer confidence index jumped increased from May's level of 72.3 to 78.1 for June, coming in slightly worse than the preliminary reading of 78.9 published roughly a fortnight before.
However, in the Northeast sentiment jumped by an all-time record of 19.1 points.
Survey director Richard Curtin linked that to the fact that residents were "apparently expecting the later and more gradual reopening to produce at worst a negligible increase in infections."
In the South on the other hand, the sentiment index only ticked up 0.5 points and in the West by 3.3 points.
"The resurgence of the virus will be accompanied by weaker consumer demand among residents of the Southern and Western regions and may even temper the reactions of consumers in the Northeast," Curtin said.
"As a result, the need for additional fiscal policies to relieve financial hardships has risen. Unfortunately, confidence in government economic policies has fallen in the June survey to its lowest level since Trump entered office.
"The need for new relief programs is urgent and would best be accomplished before the national elections dominate the debate."