US consumer confidence soars in March, Conference Board says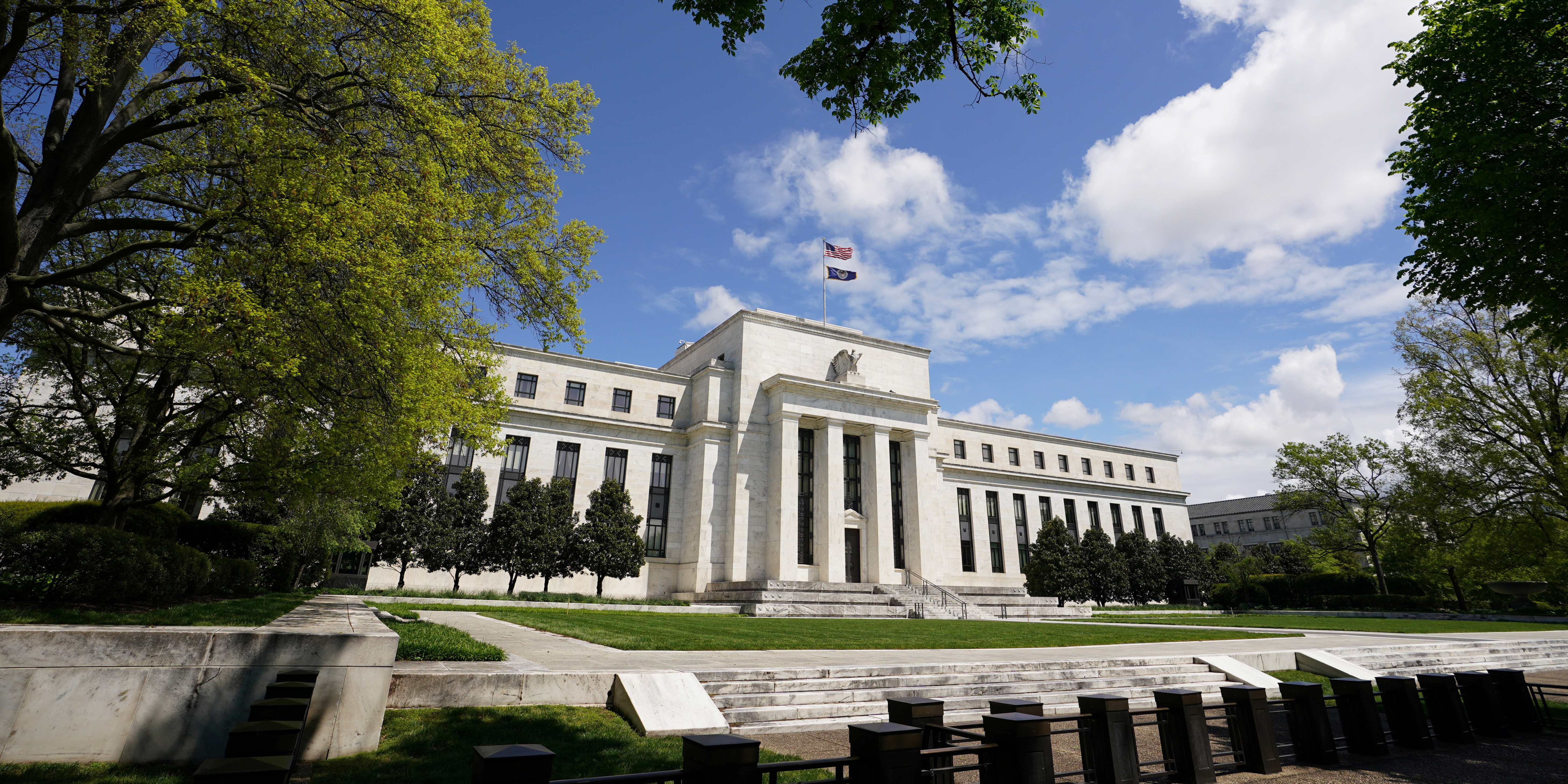 An improving jobs market and government stimulus checks arriving in the mail boosted US consumer confidence back to its pre-pandemic level, the results of a closely-followed survey revealed.
The Conference Board's consumer confidence index jumped from February's reading of 109.0 to 121.7 for March.
Almost all of the improvement was due to the sharp rebound in the sub-index linked to 'current conditions', which "soared" from 110.1 to 139.6.
The sub-index tracking expectations on the other hand only edged up from 108.3 to 109.8.
Commenting on the survey results, Conference Board senior director, Lynn Franco, said: "Consumers were more upbeat about their income prospects, perhaps due to the improving job market and the recent round of stimulus checks.
"Short-term inflation expectations held steady in April, but remain elevated. Vacation intentions posted a healthy increase, likely boosted by the accelerating vaccine rollout and further loosening of pandemic restrictions."
Backing up Franco's assessment, the share of Americans answering that jobs were "plentiful" increased from 26.5% to 37.9%, while the proportion who said they were "hard to get" declined from 18.5% to 13.2%.
Yet the percentage of those anticipating "fewer jobs" in the months ahead in fact rose, from 14.4% to 15.5%.