US consumer confidence slips in November after elections and Covid-19 resurgence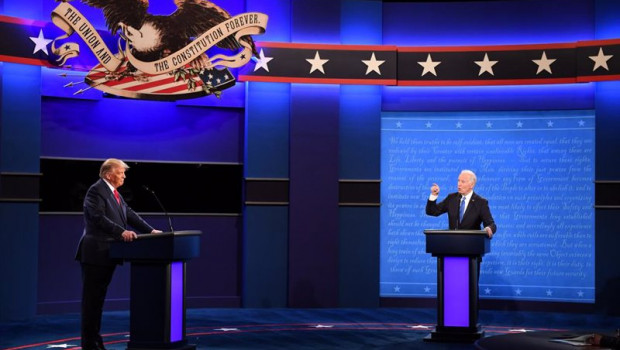 US consumer dipped unexpectedly at the start of November as Americans reacted to the results of the presidential election and the rising number of Covid-19 cases, a closely-followed revealed.
The University of Michigan's consumer confidence index slipped from a reading of 81.8 at the end of October to 77.0 for November.
That was worse than the small rise to 82.0 anticipated by the consensus.
The sub-index tied to expectations fell from 79.2 to 71.3 while that tied to the views on the current economic situation printed at 85.8, which was little changed from 85.9 at the end of October.
The survey's chief economist, Richard Curtin, explained that interviews after the election had revealed a "substantial" negative shift in expectations among Republican voters, while those of Democrats were unchanged.
Meanwhile Democrats' "fears" about the resurgence of novel coronavirus infections was likely offsetting any improvement in economic expectations, Curtin added.
"59% of Democrats reported that their normal life had changed to a great extent due to the coronavirus compared with just 34% among Republicans," he added.
"Note that Republicans now voice the least favourable economic expectations since Trump took office, and Democrats have voiced more positive expectations. In the months ahead, the partisan gap is likely to enlarge, although the gains will be limited until a potential vaccine is approved and widely distributed."