US consumer confidence dips in June amid tariff concerns, survey shows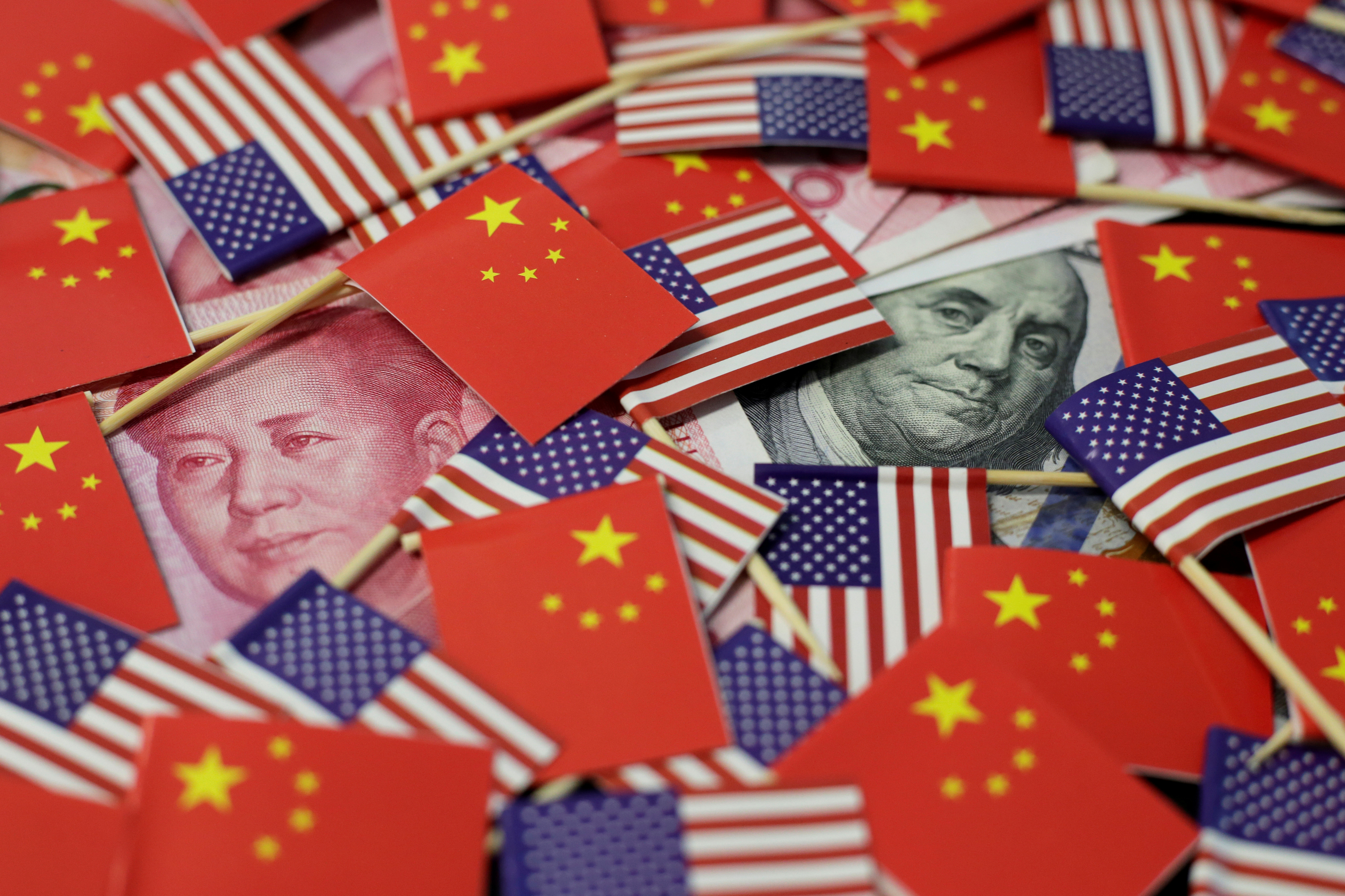 Americans grew more cautious in June, as concerns around the global trade situation weighed on sentiment, the results of one of the most closely-followed sentiment surveys showed.
The University of Michigan's consumer confidence index slipped from a reading of 100.0 for May to 98.2 in June.
Economists had forecast a reading of 97.1
According to Richard Curtin, the director of the survey, souring consumer sentiment was entirely concentrated in the top third of the income distribution, where 45% of respondents cited the negative impact of tariffs, versus 30% in the month before.
On the other hand, interest rates were now seen rising by the least number of survey respondents for six years.
"While more negative trade news will act to decrease consumer spending, the persistent overall strength in consumer confidence is still consistent with growth of real personal consumption expenditures by 2.5% during the next twelve months," he said.