US consumer confidence continues strengthening in April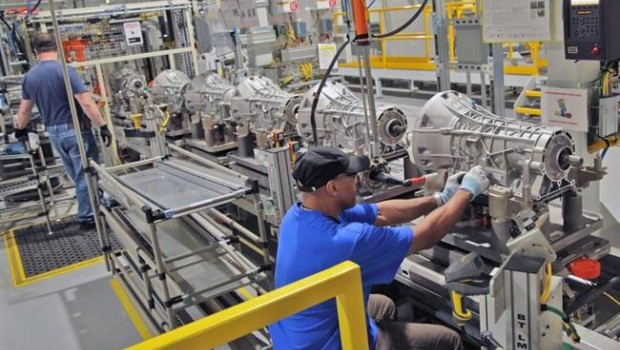 Americans were more confident in April thanks to the growing belief that the upward momentum in jobs and incomes would persist. the results of a closely-followed survey revealed.
As the survey's director, Richard Curtin, pointed out: "The largest and most important change in April was that an all-time record number of consumers expected declines in the unemployment rate during the year ahead."
The University of Michigan's closely-followed consumer confidence index rose from a reading of 84.9 for March to 88.3 in April.
Economists had forecast a reading of 87.5.
The sub-index tracking views on the current economic conditions strengthened by the most, from 93.0 to 97.2, while that linked to Americans' expectations improved from 79.7 to 82.7.
Inflation expectations one year out did pick up, from 3.1% to 3.4%; however, on a five-year time horizon they dipped from 2.8% to 2.7%.
In April 2020 five-year inflation expectations were at 2.5%.
Yet Curtin noted: "Even if a booming economy resulted in higher inflation, consumer optimism would not diminish since consumers have already anticipated a temporary increase.
"Overall, the data indicate an exceptional outlook for consumer spending through mid-2022. The size and persistence of the spending gains depend on continued job growth as well as wages that effectively draw people back into the labor force."