US-China trade deal may not be completed in 2019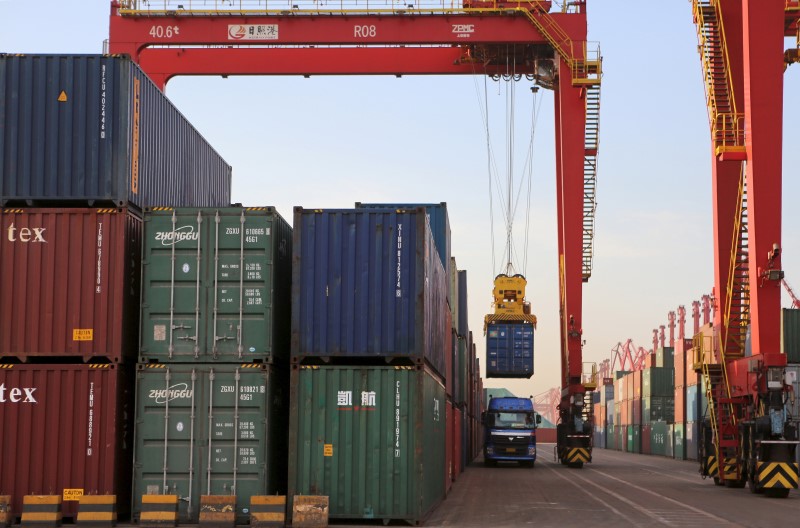 The US and China may not ink a preliminary trade deal before year-end as Beijing holds out for an agreement on rolling back some of the levies which have been imposed on its exports and Washington ups its own demands in response.
According to Reuters, which cited trade experts and people briefed on the talks, negotiations may have become more complicated over the past five weeks.
For both the US President and America's Trade Representative, Robert Lighthizer, rolling back US trade tariffs as part of an agreement that fails to address Washington's core concerns around intellectual property and technology transfer would not be seen as a good deal for the US, a person briefed on the matter reportedly said.
Nonetheless, some China and trade experts briefed on the talks reporteldy also told Reuters they were still "optimistic" that a deal would materialise in the "coming weeks".