US-China trade contacts set to resume amid global growth concerns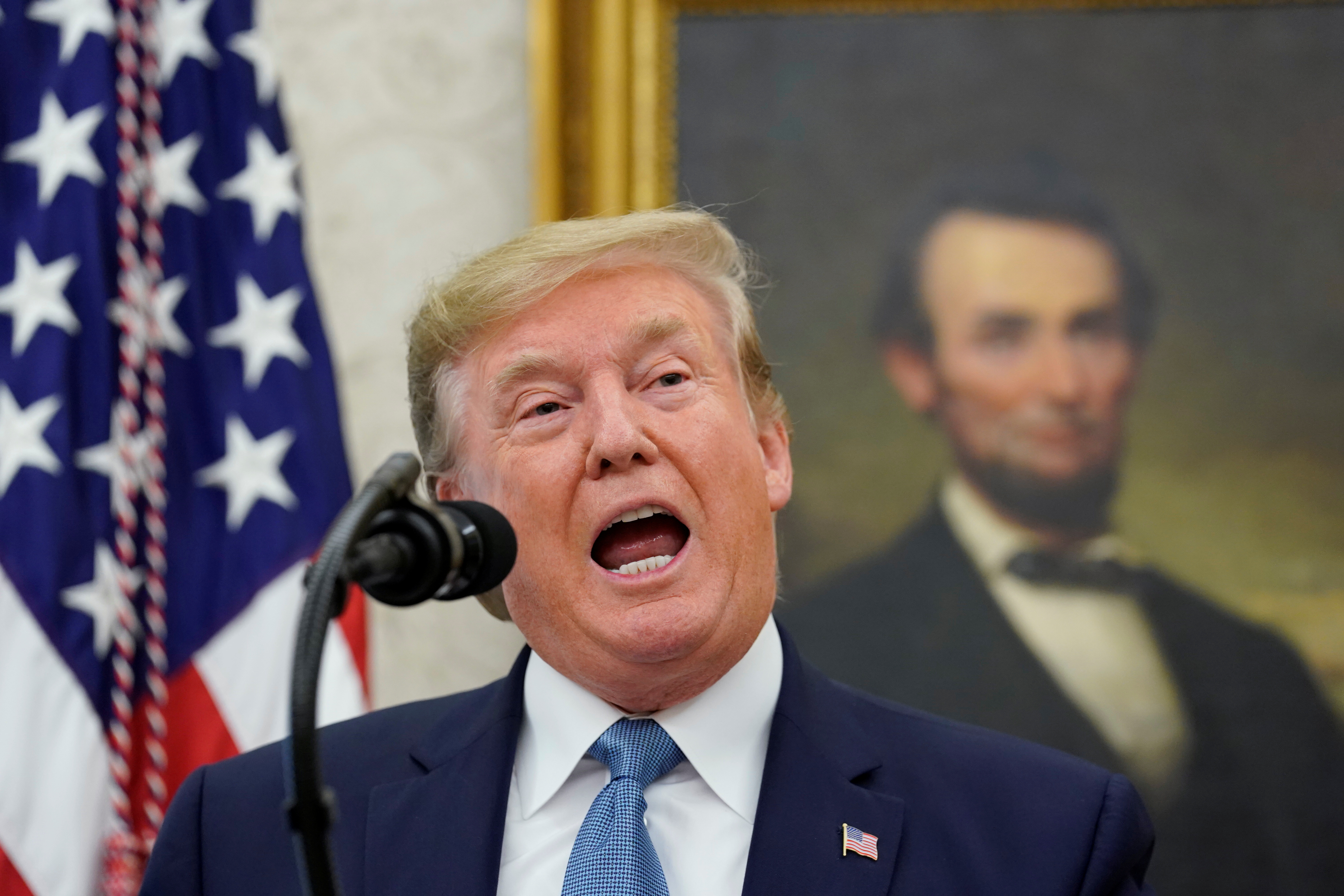 Top trade officials from the US and China will hold face-to-face talks in coming weeks despite skepticism that any substantial progress will be made, although there appeared to be increased attention around the side-effects of the trade war on third nations.
The talks would be preceded by negotiations between trade teams from both sides in mid-September.
During a call overnight between Chinese vice premier Liu He and America's Trade Representative, Robert Lighthizer, and Treasury Secretary Steven Mnuchin, the former agreed to visit Washington in "early October", China's commerce ministry reportedly said.
That was confirmed by the US Trade Representative's Office, which in a statement said that talks would take place over "the coming weeks".
Nevertheless, some market commentary labelled the USTR's statement as "cautious", pointing out how no specific date had been mentioned.
One report citing the USTR on the other hand said that the phone call was confirmed but not a meeting.
Both sides indicated that the talks between Liu and Lighthizer would be preceded by negotiations between lower level officials, with the USTR's statement indicating that they would seek to lay the groundwork for meaningful progress.
In remarks to Bloomberg TV, International Monetary Fund managing director, Gita Gopinath, said that the estimated impact of all current and already announced tariffs by the US and China would be to subtract eight tenths of a percentage point from the rate of growth in global gross domestic product in 2020.
Significantly, perhaps, Gopinath was speaking amid increased focus on the collateral effects that the US-China trade war was having on other countries.
The IMF's latest projections were for global GDP growth of 3.5% in 2020, versus the 3.1% anticipated by Bank of America-Merrill Lynch on 29 August.
As an aside, in its latest forecasts, BofA-ML slashed its projection for UK GDP growth in 2020 from 0.8% to 0.0%.
During his regularly-scheduled weekly press conference, Chinese commerce ministry spokesperson, Gao Feng, reportedly described the phone talks between both sides as "very good" and said that Beijing would strive for substantial progress at the 13th round of talks in early October.
Gao reportedly also said trade teams from Washington and Beijing would meet in mid-September.