US, China reportedly clinch phase-one trade deal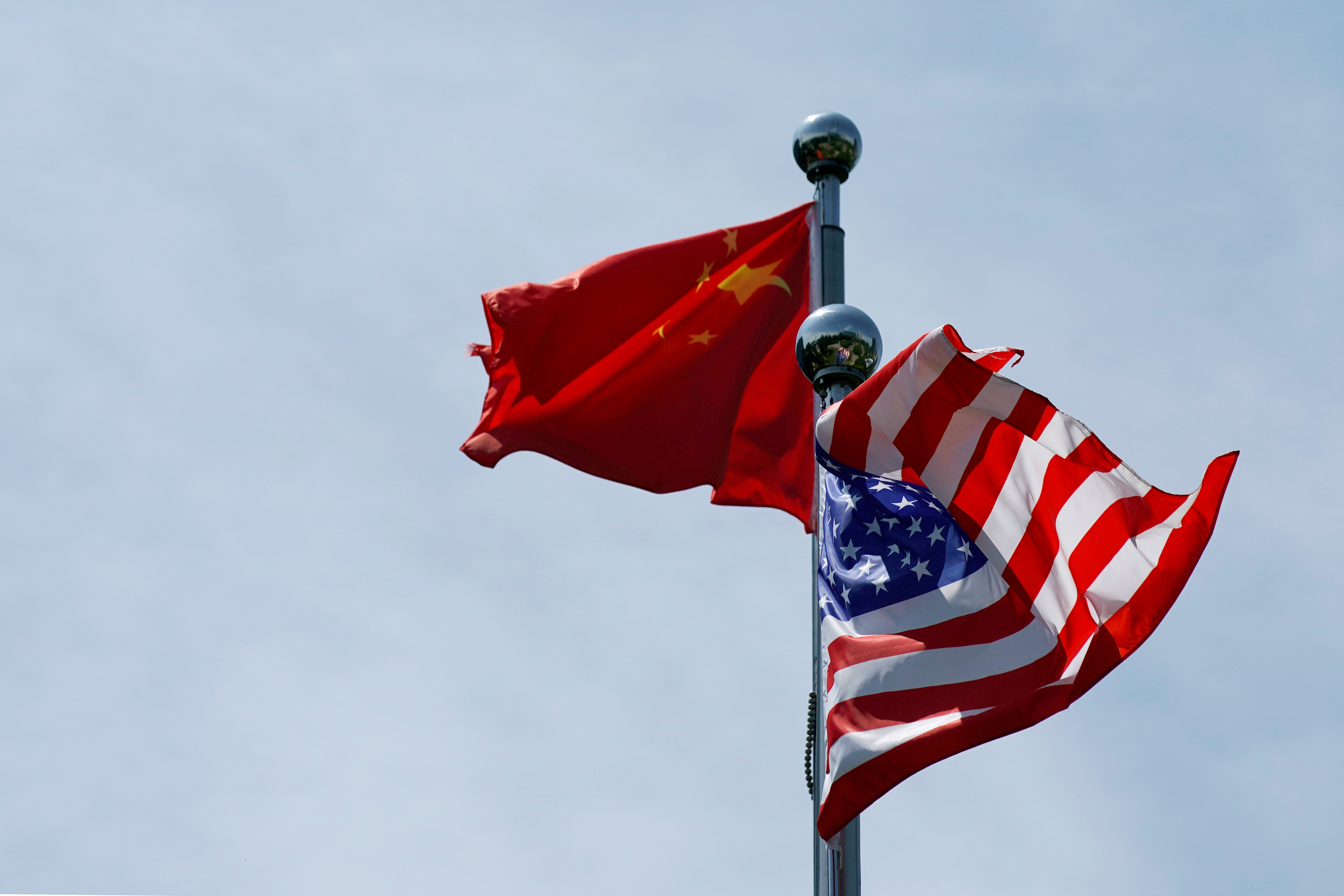 Negotiators from the US and China have inked the terms of a phase-one trade accord between the two countries, according to reports.
Bloomberg also reported that the deal was awaiting the signature of the US President, Donald Trump and that an official announcement might follow by day's end.
Nonetheless, while the terms of the deal had been agreed, people briefed on the plans also told Bloomberg that the legal text had not yet been finalised.
Stocks on Wall Street perked back up on the news, with the Dow Jones Industrials rising by 0.64% to 28,081.18 and the S&P ahead by 0.75% at 3,165.34.
In parallel, the yield on the benchmark two-year US Treasury note trading six basis points higher to 1.67% and that on similarly-dated 10-year notes climbing by 11 basis points to 1.90%.