US business output registers first drop since 2013 amid coronavirus impact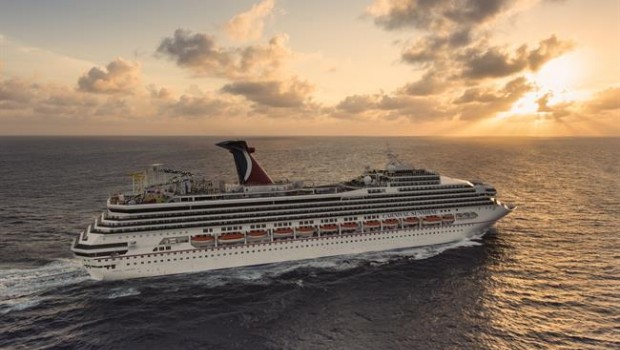 US business activity registered an outright drop in February for the second time since the global financial crisis, survey data revealed.
IHS Markit's composite output index for the country's manufacturing and services sectors declined from a reading of 53.3 for December to 49.6 in January (consensus: 51.5).
It was the first fall in the gauge - even if only slight - below the 50.0 point threshhold since the US federal government shutdown in 2013.
The bulk of the slowdown was due to a decline in services activity, with IHS Markit's Purchasing Managers' Index for the sector retreating from a level of 53.4 to 49.4.
On the manufacturing side of the equation meanwhile, the PMI only slipped from 51.9 to 50.8.
"Total new orders fell for the first time in over a decade. The deterioration in was in part linked to the coronavirus outbreak, manifesting itself in weakened demand across sectors such as travel and tourism, as well as via falling exports and supply chain disruptions," said IHS Markit's chief business economist, Chris Williamson.
"However, companies also reported increased caution in respect to spending due to worries about a wider economic slowdown and uncertainty ahead of the presidential election later this year."
Analysts at Capital Economics nevertheless were skeptical, telling clients: "While we certainly wouldn't rule out economic growth slowing further in the first quarter, weighed down by the crisis at Boeing and disruption due to the coronavirus, we have a hard time believing the apparent message from the Markit PMI that the economy is on the brink of a recession."