US to approve Boeing 737 MAX return after exhaustive reviews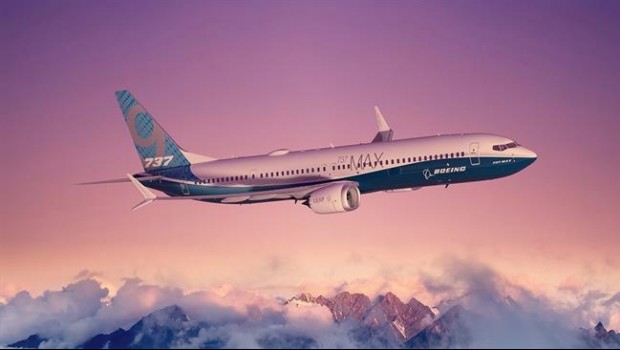 The US Federal Aviation Administration is set to approve the return of the Boeing 737 MAX to the skies after two years of scrutiny and a standoff with global regulators.
The model has been grounded for 20 months after two fatal disasters on two different flights that claimed the lives of all passengers onboard.
The 737 MAX crashes in Indonesia and Ethiopia killed 346 people within five months in 2018 and 2019 and triggered a storm of investigations and cost the company around $20bn.
US regulators will detail software upgrades and training changes Boeing must make in order for it to resume commercial flights after a 20-month grounding, the longest in commercial aviation history.
Even when the model returns to commercial service it will still face headwinds from the coronavirus pandemic, new European tariffs and mistrust regarding the brand.
A US House of Representatives report in September said "Boeing failed in its design and development of the MAX, and the FAA failed in its oversight of Boeing and its certification of the aircraft."
The report said Boeing made "faulty design and performance assumptions" and criticized the manufacturer for withholding "crucial information from the FAA, its customers, and 737 MAX pilots" including "concealing the very existence of MCAS from 737 MAX pilots."
Anticipating FAA approval, American Airlines plans to relaunch commercial MAX flights on 29 December.
FAA Administrator Steve Dickson is expected to sign an order lifting the flight ban on Wednesday and the agency is set to release an airworthiness directive detailing the required changes.