Trump won't impose tariffs on EU cars, says Juncker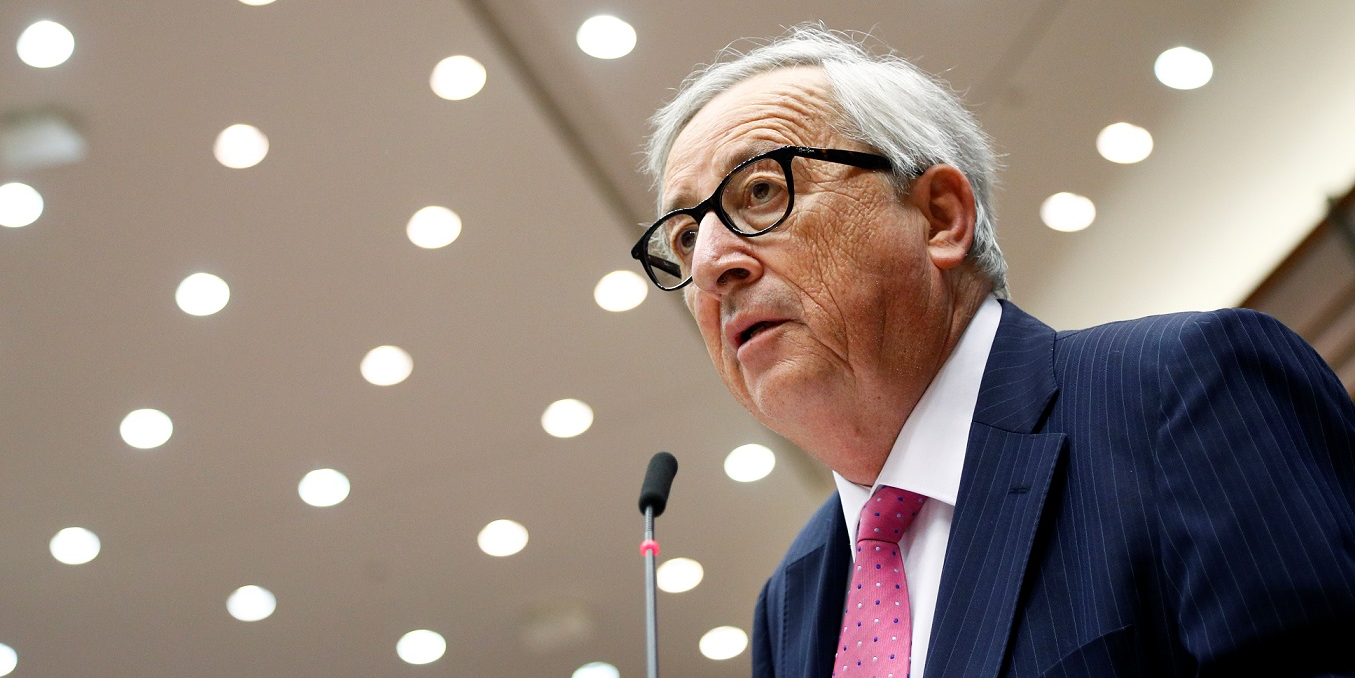 The US administration will not impose tariffs on European car exports next week as it threatened previously, European Commission President Jean-Claude Juncker said on Friday.
"Trump will ruffle a bit, but there will not be any automobile tariffs," Juncker said in an interview with German newspaper Suddeutsche Zeitung. "He won't do it. You're talking to a fully informed man."
US President Donald Trump has until November 13 to decide whether to apply new duties on European car makers and the EU has already threatened to retaliate with tariffs on $39bn of American goods if the tariffs finally come into effect.
Juncker's comments come after US Commerce Secretary Wilbur Ross said last week that Trump could decide against he levies on EU cars after "good conversations" with automakers.
"Our hope is that the negotiations we've been having with individual companies about their capital investment plans will bear enough fruit that it may not be necessary [imposing tariffs]," Ross told Bloomberg on Sunday.
A 25% levy on foreign cars would add 10,000 euros to the prices of EU vehicles imported into the country.