Trade deal 'possible' if Washington also makes concessions, SCMP says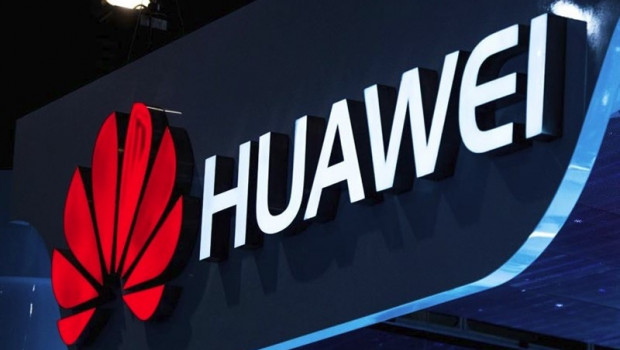 One well-placed local observer in Beijing put the odds of the US and China agreeing a trade deal in November at roughly two thirds, but said that Washington needed to lower its demands a bit as some of them were seen as the Communist party would see them as forfeiting sovereignty and humiliating the nation.
According to Jin Canrong, a professor of international relations at Renmin University in Beijing, as far back as May, China had agreed to 80.0% of America's demands, including "buying US goods, opening markets to US investors and making policy improvements in certain areas", the South China Morning Post reported.
Jin, whom the SCMP said was known to be "well-connected" in Beijing, "the option of getting 100 per cent doesn't exist [...] my conclusion is that the US has to give up the final 20 per cent [of its demands]."
That final 20.0% included China abandoning its "Made in China 2025" industrial policy, a commitment to reducing the state's presence in the overall economy from 38.0% to 20.0% and puting in place a mechanism that would allow Washington to dig into the books of different levels of the Chinese government.
The SCMP also referenced an article in Politico, from 6 September, according to which China had tabled a 'peace proposal', offering to purchase a modest quantity of US agricultural goods if the US eased its export restrictions on Chinese telecommunications equipment maker Huawei, which Caixin Magazine reported, citing US and Chinese experts, might result in a 'mini deal' before the end of 2019.
On the flip-side of that argument, in an op-ed for the Wall Street Journal, billionaire George Soros argued against concession on Huawei, reportedly saying that: "If Republicans allow Mr. Trump to bail out the Communist Party-run telecom giant, they will be abdicating their most basic democratic responsibilities."