Surge in weekly US jobless claims slows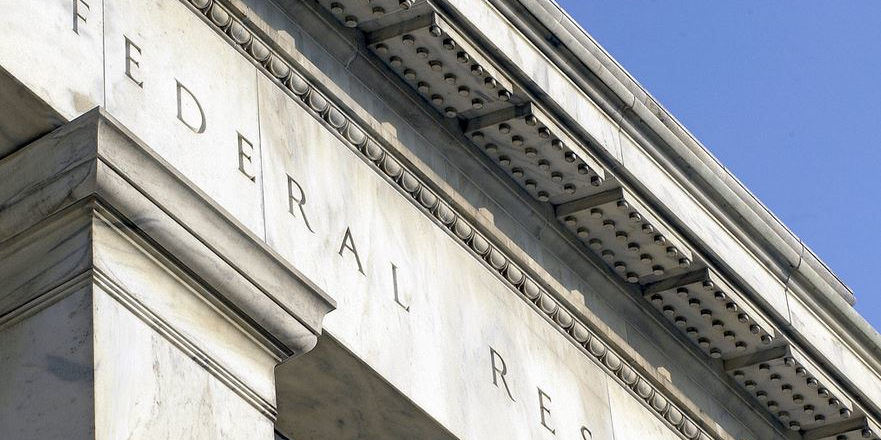 Initial weekly jobless claims in the States continued to rise at an accelerated but revised figures for the prior week revealed a larger than expected slowdown.
According to the Department of Labor, the pace of new claims slowed by 249,000 over the week ending on 16 May to reach 2.438m.
While the surge in claims had eased significantly since the start of the pandemic, it remained far above the roughly 220,000 clip at which they had been running before it.
They also came in above Barclays Research's estimate for a slowdown to 2.25m.
Nonetheless, the figure for initial claims corresponding to the prior week was revised markedly lower, from a pace of 2.981m to 2.657m.
Secondary unemployment claims meanwhile, those which are not being filed for the first time, surged by another 2.525m to hit 25.073m over the week ending on 9 May.
Prior to the Covid-19 crisis they were well below the 2.0m mark.
"The week-to-week rate of fall in claims has slowed, to -9% last week from -21% in the second week after the late March peak," said Ian Shepherdson at Pantheon Macroeconomics.
"Next week, the early evidence from Google searches for "file for unemployment" and hard data from Pennsylvania, Wisconsin—which release daily numbers—suggests that claims will fall to about 2,250K, a decline of 7%. If that's sustained, claims won't drop below 1M per week until mid-August, though the reopening of the economy might trigger a faster decline."