Spain joins Austria and Germany, offers assistance to Portugal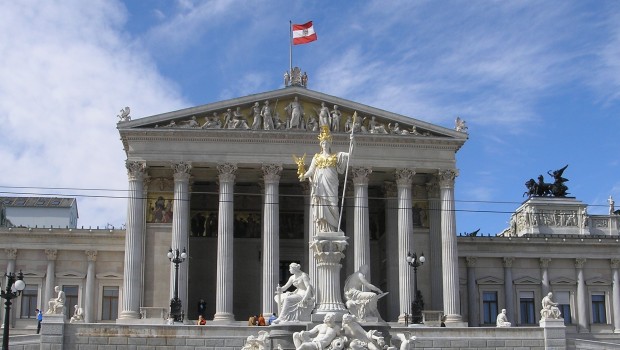 Spain has offered to assist Portugal in treating patients ill with Covid-19 given the high caseload in the neighbouring country.
That follows similar offers from Austria and Germany albeit with the Spanish advantage of geographical proximity.
Spanish foreign minister, Arancha Gonzalez Laya had reportedly contacted Portugal's ambassador in Madrid to coordinate and offer help "within the means possible".
Portugal's eastern neighbour was also battling its own third wave of infections, which it was hoped had begun to peak over the course of the past few days.
More details of the Spanish government's offer was not available, local daily El Mundo reported.
"Sometimes it had been Portugal that has helped us and others it has been the opposite case, that's how we've been doing it and it's how we are going to continue to proceed," Gonzalez said.
Two of Spain's regional governments had reportedly also extended a similar offers.