Slump in US services sector eases in May, ISM says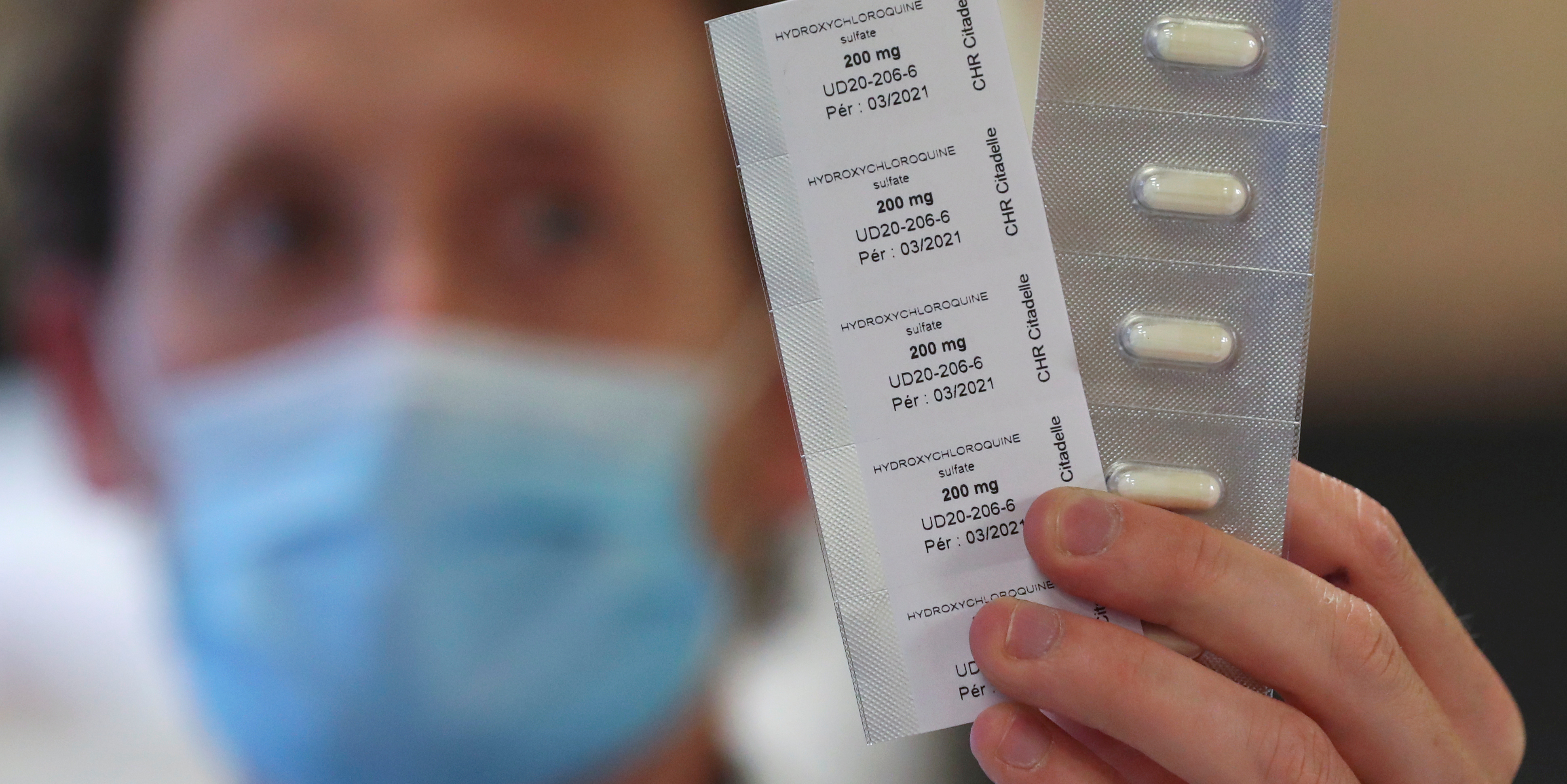 The pace of contraction in America's services sector abated by more than expected last month, the results of a key survey of activity revealed.
The Institute for Supply Management's Purchasing Managers Index recovered from a reading of 41.8 for April to 45.4 for May (consensus: 44.0).
From among the various subindices contained in the report, that for production bounced back from April's print of 26.0 to 41.0 and arguably the most important sub-index, which is linked to new orders, recovered from 32.9 to 41.9.
In some industries, such as agriculture and forestry, some firms believed "demand seems to have bottomed out", according to one purchasing manager from the sector.
However, the same manager described inventory levels as "extensive", hence his forecast for a slow rebound in production over the next few months.
Another PM from the construction space meanwhile said backlogs remained at 2019 levels, adding that they were seeing "radical up-and-down swings in pricing, specifically lumber."
On the negative side of the ledger nonetheless, PMs in healthcare reported that low volumes due to Covid-19 with "no elective surgeries".
It was a similar tale in Wholesale Trade apparently, with one PM from that industry telling ISM: "Business is slightly picking up but is still drastically down due to COVID-19 and hospitality businesses being closed or limited in service."