Sharp bounce on Wall Street amid signs Senate near agreement on stimulus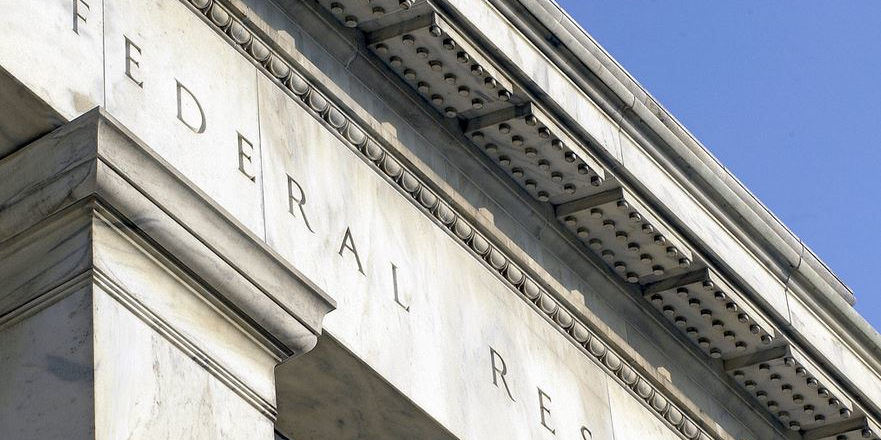 Top Senate leaders appeared to be getting closer to a deal on a spending package to see the US economy through the coronavirus pandemic, although it remained to be seen if Democracts in the lower house of Congress could be brought onside.
On Monday night, US Treasury Secretary, Steve Mnuchin, said "I think we're very close. We need to get this deal done today," CNBC reported.
In the end that did not happen, but there were perhaps some positive signs.
Senate minority leader, Chuck Schumer, on record as saying that the differences with the Republicans could be resolved in the next 24 hours.
Nonetheless, the speaker of the Democrat controlled lower chamber of Congress, the US House of Representatives, Nancy Pelosi, remained steadfastly opposed.
"From my standpoint, we're apart," she said.
Pelosi was arguing workers were getting short changed with the focus too much on company bailouts.
Mnuchin said measures had been included for small businesses to be able to access loans as long as they retained or hired back workers.
"At the end of that period, we will forgive those loans entirely," he added.
"We want to make sure that small businesses, which represent about 50% of the private economy, keep workers employed. So when the president is ready to open up this economy again and we've killed this virus, workers are in place. It's no fault of theirs: They're getting paid."
Tempers were certainly running high, with the Wall Street Journal citing one lawmaker who said colleagues in the Senate were "acting like a bunch of kindergarteners".
The first case of Covid-19 among the Senate's ranks had reportedly added to the stress among lawmakers.