Russian rouble plummets as traders bet against central bank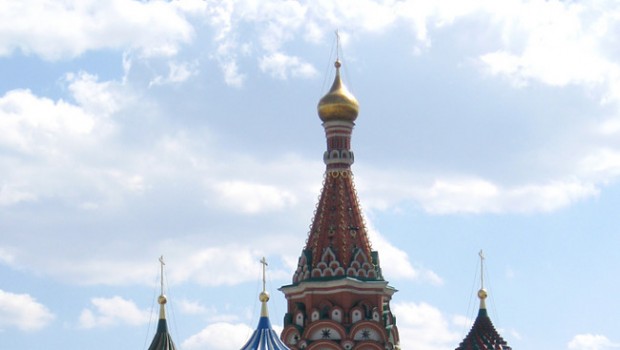 Overnight, Russia's central bank hiked short-term interest rates in a bid to stem a rout in the country's currency.
The increasingly tense geopolitical situation and accompanying sanctions have been weighing on investment flows into the country, which even before the current crisis in Ukraine always had trouble attracting investors' monies.
To make matters worse, the plummeting price of oil will translate into an enormous reduction in its revenues from oil exports.
Just last week the central bank raised its main policy rate by 100 basis points, as expected, to 10.5%. That, however, failed to stem the selling in the Rouble.
As per economic orthodoxy, overnight the central bank took the next logical step, a further increase in interest rates, hiking its main policy rate by an outsized 650 basis points to 17%.
Nevertheless, such a large move will no doubt have a very discernible impact.
The largest risk now is that, should it fail, then the Russian Federation may be forced to adopt harsher measures.
First, Moscow will now probably attempt further interventions in the open market. Should those fail then another sharp rise in rates is an option. Following that however the question will be whether it could be forced into more drastic measures, such as capital controls.
To take note of, even the mere possibility of such a scenario can rapidly turn into a self-fulfilling prophesy, as investors rush to get out of the exits.
In any case, such a depreciation will stoke inflationary pressures on the Russian Main Street, hitting the man on the street's real income severely
"At the time of writing, it doesn't look like traders are in any way interested in exiting their longs yet, with prices just consolidating," said Craig Erlam, analyst at Alpari UK.
"I get the feeling that traders are just taking a breather and there could be some more crazy selling to come in the rouble."
As of 12:24 the Rouble had appreciated 20.43% to reach 77.36 versus the US dollar after plumbing record lows during the previous session.