Russia closes border with China to prevent coronavirus contagion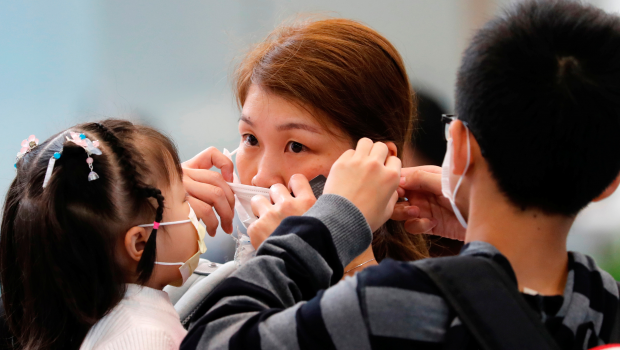 The Russian government has ordered the closure of its land border with China in an attempt to avoid contagion from the outbreak of a new coronavirus in the Asian giant.
There have been no confirmed cases of the virus in Russia but the government is trying to prevent it from crossing the 4,000km land border with its neighbour, with Moscow having reportedly already blocked groups of Chinese tourists from entering the country.
In Russia, new prime minister Mikhail Mishustin said the decision to "close the border in the Far East and other measures taken by the government" would be included in a new directive signed on Thursday. "We must do everything to protect our people," he said.
The announcement comes as the Chinese government confirmed 170 people dead due to the virus and 7,800 affected worldwide.
In addition to the 7,711 coronavirus cases in China, about 100 infections have been confirmed outside the Chinese mainland, with cases in Hong Kong, Japan, Thailand and Singapore all reaching double digits.
Also on Thursday, around 6,000 tourists are on lockdown inside an Italian cruise ship owned by Carnival after "Sanitary protocol" was activated over fears that there was an individual on the ship that could have caught the Chinese coronavirus.
Medics onboard had been alerted to a suspected case of the virus in a 54-year-old Chinese woman Costa Cruises confirmed to CNBC.
The virus aside from being a tragedy on a social level, is also affecting the Chinese economy as its spread rippled through global markets with China's currency weakening past a key level and global stocks under pressure.
The offshore renminbi dropped below Rmb7 to the US dollar for the first time this year. It has tumbled more than 2% since January 20.