Russia claims Sputnik V vaccine is 92% effective against Covid-19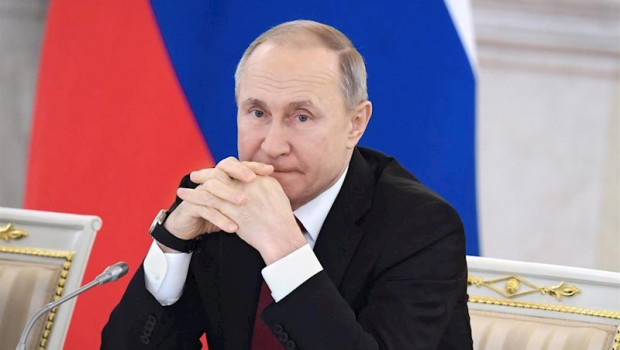 Russia's Sputnik V vaccine against Covid-19 is 92% effective at protecting people, the country's sovereign wealth fund said on Wednesday.
The news comes just two days after Pfizer and BioNTech announced their vaccine was more than 90% effective.
The claims are the latest attempt from Moscow to keep pace with Western drugmakers in the race for a shot.
According to Reuters, experts said the Russian data was encouraging but warned that the results were only based on a small number of trial volunteers who had contracted the virus.
The analysis was conducted after 20 participants developed the virus and compared to how many had received the vaccine versus a placebo. The preliminary Pfizer and BioNTech trial result was based on 94 infected volunteers.
Pfizer said it would continue its trial until there were 164 Covid-19 registered cases.
According to Reuters, the Russian Direct Investment Fund said that the trial of the Sputnik V would continue for six months.
Russia is also testing a different vaccine, produced by the Vector Institute in Siberia, and is on the cusp of registering a third, Putin said on Tuesday.
European stocks and US stock futures rose slightly after Russia's announcement in a week of positive news after the statement from Pfizer sent them bolt higher on Monday.