Cutting interest rates is not 'costless', Fed's Rosengren says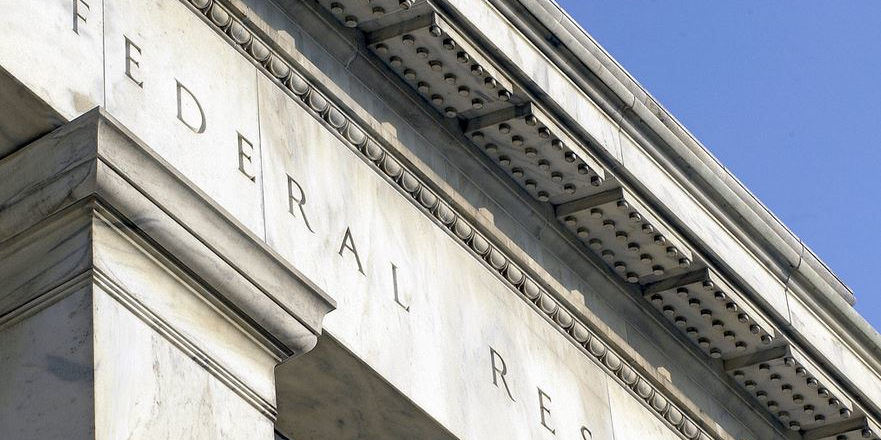 A top US central bank official on Friday explained the reasoning behind his decision not to back another reduction in interest rates at the policy meeting that ended two days before.
In a statement, Boston Federal Reserve bank President, Eric Rosengren, said that: "Additional monetary stimulus is not needed for an economy where labor markets are already tight, and risks further inflating the prices of risky assets and encouraging households and firms to take on too much leverage.
"While risks clearly exist related to trade and geopolitical concerns, lowering rates to address uncertainty is not costless."
Rosengren as one of two Fed Presidents on the 2019 Federal Open Market Commitee, alongside Kansas City Fed boss Esther George, who dissented with the 18 September decision to lower the target range for the federal funds rate by 25 basis points to between 1.75-2.0%.
Atlanta Fed chief, James Bullard, also cast his vote against that decision, votng instead for a 50 basis point cut.