Putin tells Gazprom to begin refilling its European natural gas storage sites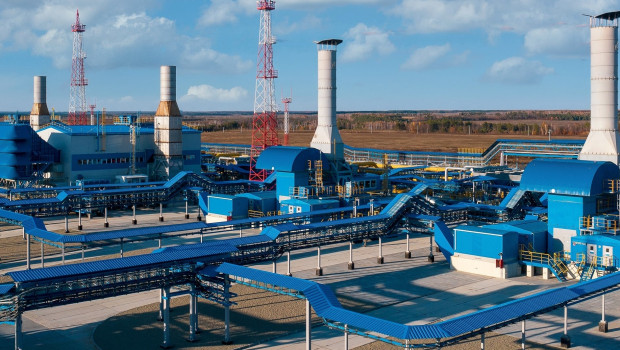 Russia's energy minister ordered the country's state-owned gas giant to increase shipments to its storage facilities in Europe.
Speaking overnight, Russian President, Vladimir Putin, told the head of Gazprom, Alexey Miller, to raise inventories at its sites in Austria and Germany.
"[The move will] create a more favorable situation on the European energy market," Putin reportedly said in a broadcast on state television on Wednesday night.
In response, as of 1554 BST, Dutch TTF natural gas futures for November were trading 7.16% lower to €80.60 per megawatt hour and those for December by 8.17% to €80.035.
First however, Gazprom would top up its own domestic storage sites and that was now expected to take a week longer, so new shipments to Europe were expected to start on 8 November.
Citing data from Gas Infrastructure Europe, Bloomberg reported that gas storage sites in Germany were only about 71% full.
Nevertheless, Gazprom had reportedly yet to book significant transit capacity to Europe for November.
Some European Union officials have accused Moscow of withholding exports in order to accelerate the approval process for the Nordstream 2 gas pipeline.