Producer prices spark across the eurozone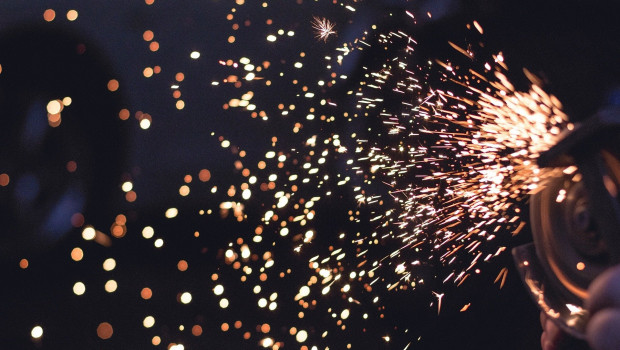 Producer prices jumped in the eurozone in August, official data showed on Tuesday, as energy costs mounted.
According to Eurostat, the European Union's statistical office, industrial producer prices rose 5.0% in August compared with July, and by 4.9% across the wider bloc. In July, prices jumped 4.0% in the eurozone and 3.7% in the EU.
Annually, prices surged 43.3% compared to August 2021 and by 43.0% in the EU.
Analysts had been expecting a monthly rise of 4.9% and annual increase of 43.1% in the eurozone.
The surging cost of power continued to drive the increase, with prices in the energy sector up 11.8%. Elsewhere in the eurozone, prices rose by 0.8% for non-durable consumer goods, by 0.4% for capital goods, 0.3% for durable consumer goods and just 0.1% for intermediate goods.
Once energy costs were stripped out, producers prices in the eurozone rose by 0.3% month-on-month, or 14.5% when compared to August 2021.
Among member states, prices rose by 8.0% in Germany - the bloc's biggest economy - compared to an increase of 5.6% in August. In Spain prices rose 2.8%, in France by 2.7% in in Italy by 3.5%.