Philly Fed manufacturing index jumps in October, new orders soar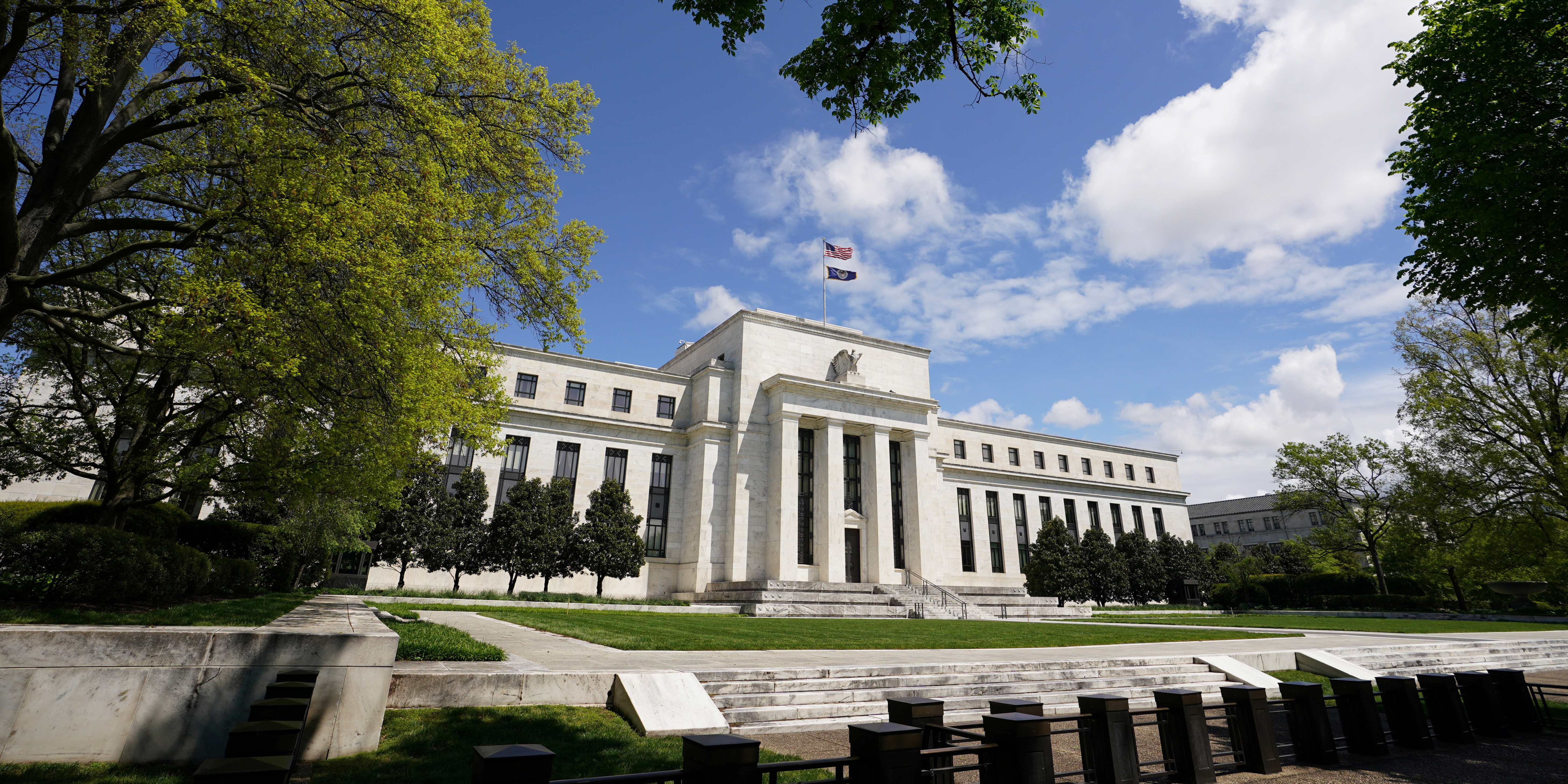 Manufacturing activity in the US mid-Atlantic region accelerated sharply in October, the results of one of the most closely-watched surveys for the sector revealed.
The Federal Reserve Bank of Philadelphia's factory index jumped from a reading of 15.0 for September to 32.3 in October.
That was considerably better than the dip to 14.5 that economists had penciled-in.
New orders were especially strong, with a sub-index tracking them soaring from 25.5 to 42.6, even as shipments continued to ramp-up, unfilled orders increased and delivery times slowed.
Prices for final goods and for factory inputs both increased, yet while the length of the average workweek was increased, hiring slowed a little bit.
Commenting on Thursdays' data, Mickey Levy at Berenberg Capital Markets pointed out that subindices for shipments, new orders and the length of the average workweek were all at record highs.
Levy also linked all of the above the recent surge in goods consumption to above pre-pandemic levels, which he said led to a "sizeable" liquidation of inventories.
"This strong rebound in demand for goods and the need to rebuild inventories at the retail level is leading manufacturers to boost production."
He also pointed out the improvement seen in firms' outlook for over the next six months, with the corresponding gauge rising by 6.1 points to 62.7.
Ian Shepherdson at Pantheon Macroeconomics was decidedly less upbeat.
"The contrasting movements in the Empire State and Philly Fed indexes demonstrate yet again that the regional numbers have to be viewed collectively; the individual surveys are very noisy month-to-month," he said.
"The Philly survey was driven by a huge jump in orders, to 42.6 from 25.5, but no color is offered in the report so we don't know what lies behind the increase. More broadly, the surveys are consistent with the idea that the manufacturing sector continues to recover, but the initial surge has slowed."