Philly Fed index continued to drop at accelerate pace in May, details stronger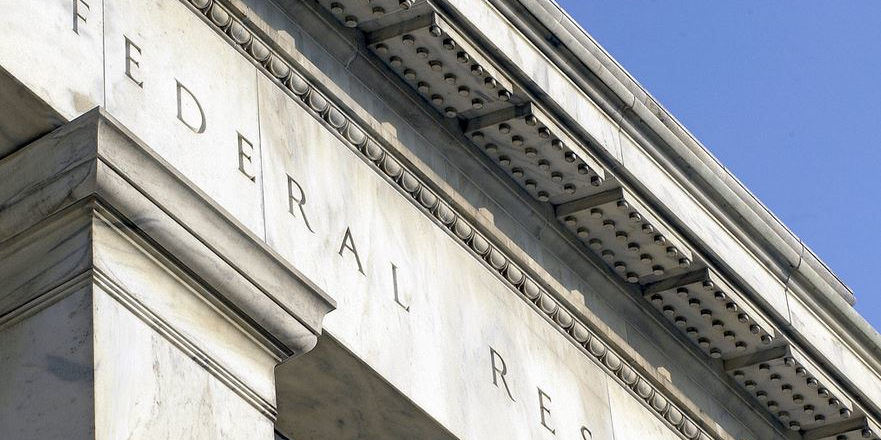 Factory activity in the US mid-Atlantic region continued to shrink at extraordinarily sharp pace in May, the results of a closely-followed survey revealed.
Nevertheless, the details of the report appeared to be stronger than the headline index.
The Federal Reserve Bank of Philadelphia's manufacturing sector index improved from a reading of -56.6 for April to -43.1 in May, but remained below the -40.0 level forecast by economists.
A key sub-index linked to new orders however did brake its rapid decline, rising from -70.9 to -25.7.
Another sub-index, tied to companies' deliveries, also improved, from -74.1 to -30.3.
Price pressures also flickered back to life, with a sub-index tracking the prices paid by firms rising from -9.3 to 3.2.
Another sub-index, for hiring this time, rose from -46.7 to -15.3 and that linked to the length of the average work week from -54.5 to -7.1.
"The modest increase in the Philly Fed index leaves it still very depressed," said Ian Shepherdson at Pantheon Macroeconomics.
"It is consistent with a small increase in national ISM index, but note that diffusion indexes are not reliable when activity is shifting so rapidly.
"The 45-point leap in the Philly new orders index, for example, does not mean activity has rocketed; it mostly tells us that activity fell so far in the previous month that relatively few firms reported a further decline in May."