PBoC says risks to financial system from China Evergrande Group are 'controllable'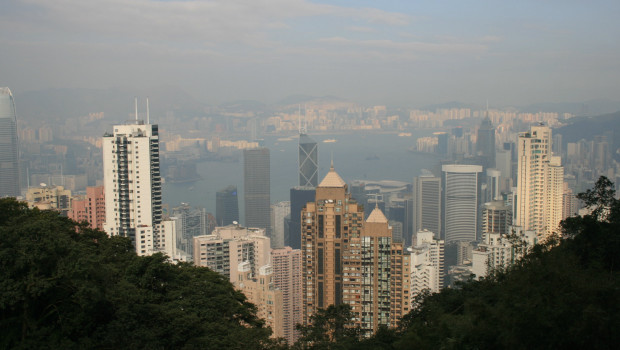 People's Bank of China looked to assuage concerns in financial markets around stricken real estate giant China Evergrande Group.
At a press briefing on Friday, PBoC offcial, Zou Lan, said the developer's problems were "controllable", Bloomberg reported.
Authorities and local governments were working to resolve its situation using "market-oriented and rule-of-law principles" and lenders had been asked to maintain "stable and orderly" credit to real estate sector , Zou reportedly added.
Overnight, Reuters reported that state-owned Yuexiu Property had pulled out of a proposed $1.7bn deal to purchase China Evergrande Group's Hong Kong headquarters.
Sources told Reuters that Yuexiu had been close to sealing a deal in August, but its board had opposed the move due to worries that Evergrande's debt problems might complicate a successful close of the transaction.
China Evergrande acquired the harbourside property from Chinese Estate Holdings back in 2015 for approximately $1.61bn.