Oxfam deputy chief resigns as sexual misconduct scandal widens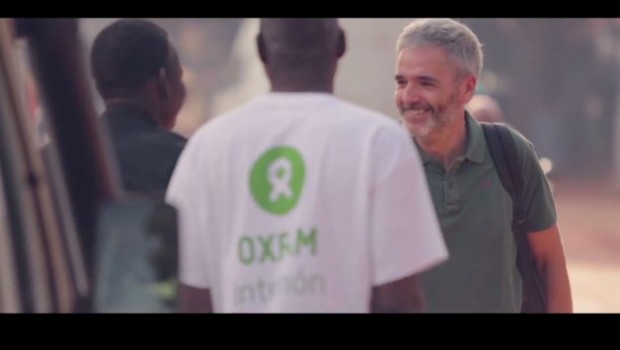 Oxfam deputy chief, Penny Lawrence has resigned on Monday following accusations that she didn't correctly manage allegations about some of her NGO's staff hiring prostitutes in Haiti in the aftermath of the 2010 earthquake.
Previously, The Times had published the findings of an internal report from a charity watchdog revealing that certain Oxfam workers in Haiti, including director Roland van Hauwermeiren had hired prostitutes (some may have been minors) using funds from the organisation.
Later, The Observer revealed that members of the charity had hired prostitutes in Chad.
Oxfam had already conceded that the behaviour of their workforce was completely unacceptable, but now Lawrence has resigned, declaring she feels ashamed for what happened on her watch, both in Haiti and in Chad.
She said she accepts full responsibility and, "as programme director at the time, I am ashamed that this happened on my watch and I take full responsibility.
"I am desperately sorry for the harm and distress that this has caused to Oxfam's supporters, the wider development sector and most of all the vulnerable people who trusted us."
Chief Mark Goldring has accepted his deputy's resignation and said it was a personal decision. "Like us she is shocked by what happened and she is determined to do what's best for Oxfam and for the people we help," he pointed out.
The scandal came at a crucial time for the charity, just as it was in talks with the government on funding for the coming years. From now on, charities won't receive funding until there is a certainty that the funds are being used to help people in need.
Penny Mordaunt, the International Development Secretary, has written a letter to all UK charities working overseas demanding "absolute assurance that the moral leadership, the systems, the culture and the transparency needed to fully protect vulnerable people are in place."
"It is not only Oxfam that must improve.My absolute priority is to keep the world's poorest and most vulnerable people safe from harm. In the 21st century, it is utterly despicable that sexual exploitation and abuse continues to exist in the aid sector."
The charity said it would pass the details of the alleged perpetrators to the Haiti government as a show of good faith.