Orders for US durable goods rebound more quickly than expected in May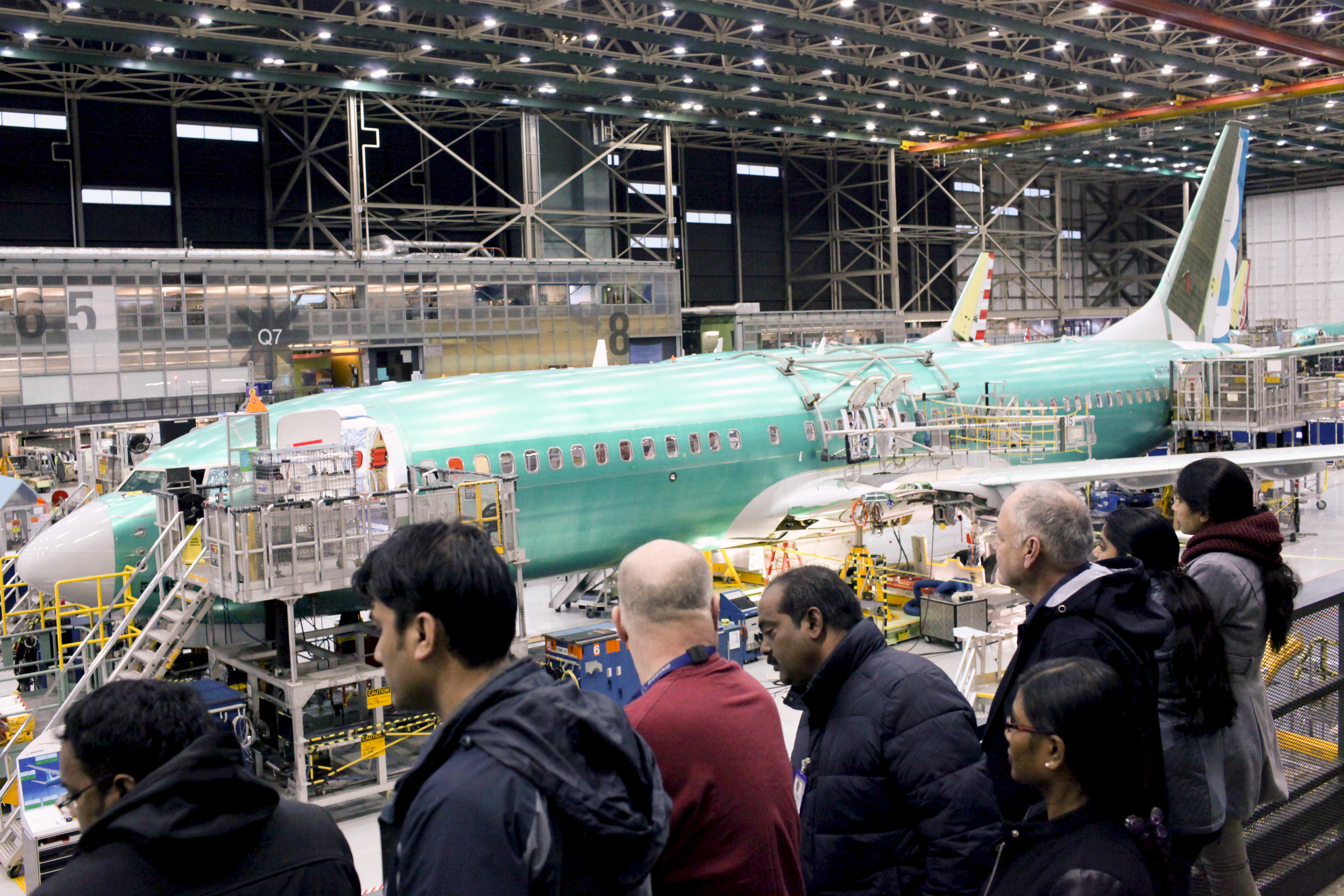 Orders for goods made to last more than three years jumped in May, nearly reversing the previous month's sharp fall.
According to the Department of Commerce, in seasonally adjusted terms, US durable goods orders grew at a month-on-month pace of 15.8% to reach $187.589bn.
That was better than the 12.0% increase that economists had penciled following a downwardly revised plunge of 18.1% in April.
Excluding defence, orders rose by 15.5% and when the transportation sector is excluded 4.0%.
Transportation saw the biggest bounce back, rebounding by 80.7% against April after dropping by 48.6% in that month and by 43.2% in February.
Non-defence aircraft and parts saw the biggest turnaround, rising by $3.07bn after plummeting by $8.6bn in April.
Orders for capital goods excluding defence and aircraft, or so-called core capital goods orders, were up by 2.3% on the month to $62.73bn (Barclays: -3.0%).
April's plunge in total durable goods orders was originally reported as a decrease of 17.7%.