NFIB's small business optimism index falls in September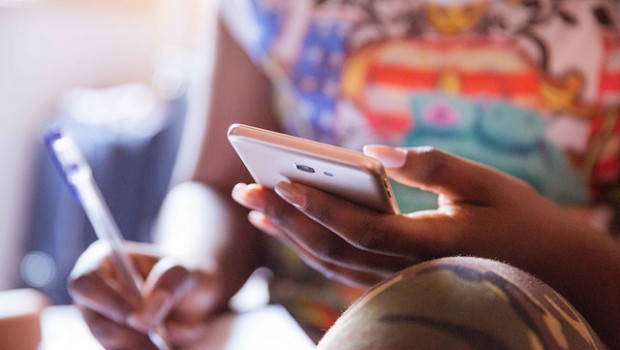 The National Federation of Independent Business' small business optimism index revealed that confidence among small-business owners fell in September, mainly due to the impact of tariffs and uncertainty about the future of the US economy.
The NFIB's index came to 101.8 last month, down from the reading of 103.1 in August, marginally below the consensus of 102.0, and the lowest reading since February.
However, September's figure fell within the top 20% of all readings in the index's 46-year history and seemingly showed no sign of a recession and indicated continued job creation, capital spending, and inventory investment - all consistent with solid, but slower growth, the business lobby group said.
The index, which has historically been very sensitive to movements in the stock market and the trade war, fell mainly as a result of declines in three expectations components - those for the economy, sales and earnings - said Ian Shepherdson at Pantheon Macroeconomics.
A sub-index tracking firms' intentions for capital spending dipped a point, reversing August's unexpected increase, with the index now pointing to a sharp slowing in business investment in coming quarters and a zero or below year-on-rate forecast for early 2020, Shepherdson added.
The selling price index meanwhile fell three points to eight, which was lower than expected. The uncertainty index rose two points month-on-month, taking gains over the preceding thre months to six points.
"As small business owners continue to invest, expand, and try to hire, they're doing so with less gusto than they did earlier in the year, thanks to the mixed signals they're receiving from policymakers and politicians," said NFIB president and chief executive Juanita D Duggan.
"All indications are that owners are eager to do more, but they're uncertain about what the future holds and can't find workers to fill the jobs they have open."
On a more positive note, NFIB chief economist William Dunkelberg said: "Perhaps the country will indeed talk itself into a recession, but not anytime soon.
"The persistence of unfilled job openings and reports of a deficiency of job applicants indicate that there is still substantial economic optimism about the economy on Main Street."
For his part, Shepherdson said: "Overall, the survey shows that the small business sector is weakening, after its spring rebound.
"It's not a coincidence, in our view, that this follows the breakdown in trade talks with China, which was followed by increased tariffs on non-consumer goods and new tariffs on consumer goods, with the first batch imposed on September 1."
Shepherdson said the "full hit", therefore, was yet to work through, but that the figures showed small business owners were "clearly" apprehensive. Pantheon expected an "abrupt weakening" in business CAPEX over the next couple of quarters and said the downshift in hiring intentions pointed to payroll growth slowing to just 50,000 or so by year-end.