New York Fed factory index fails to recover ground lost in August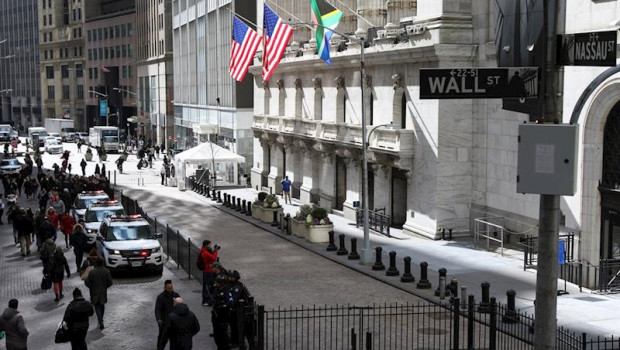 Factory sector conditions in New York state and northern New Jersey continued to improve in September, according to the results of a closely-followed survey.
The Federal Reserve Bank of New York's regional manufacturing sector index jumped from a reading of 3.7 points in August to 17.0 for September (consensus: 6.9).
A key sub-index for new orders did improved noticeably, rising from -1.7 to 7.1, while that for employment increased from 2.4 to 2.6.
Commenting on the data, Ian Shepherdson at Pantheon Macroeconomics said that manufacturing upturn was "probably" continuing but added that "the initial rebound is over".
"A full return to the pre-Covid level of activity likely will have to wait until after a vaccine and an upturn in business capex."
He noted that, unlike the headline index, the sub-index for new orders had not fully recovered from August's unexpected drop with the same being true of subindices linked to shipments and unfilled orders.