Monzo doubles valuation to £2bn at latest funding round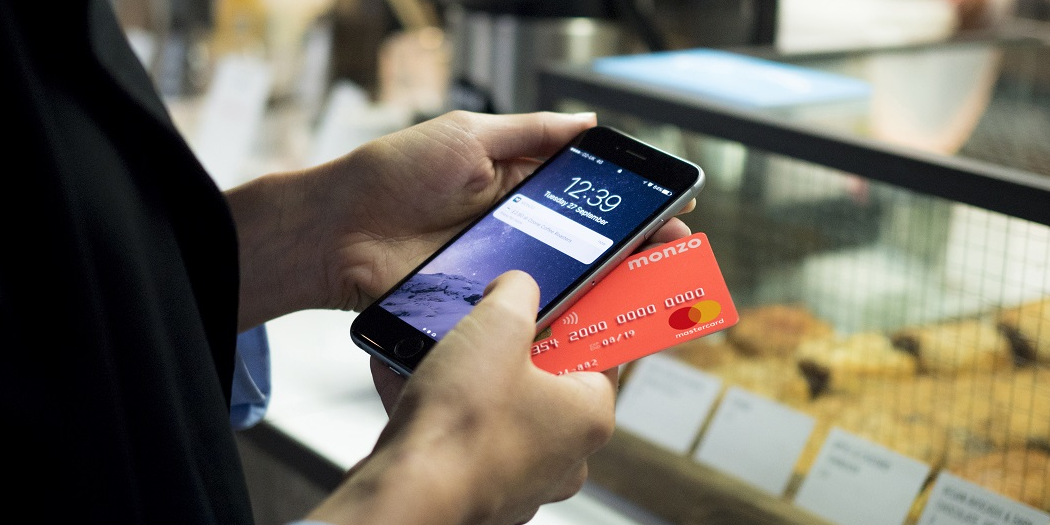 Digital bank Monzo saw its valuation double to nearly £2bn at its second round of funding which saw it raise £113m in fresh equity from investors led by US-based investment outfit Y Combinator.
The American investor, best known for backing holiday letting platform Airbnb, file hosting service Dropbox and online forum Reddit, led the latest round of financing.
Having doubled in value in roughly over six months, Monzo took over rival Revolut to become the second most valuable fintech startup in the UK.
The app-based challenger bank now has 2.0m users and the founder and chief executive Tom Blomfield, 33, said that number could reach 3.0m in just the next few months.
Monzo is popular with millennial customers and mostly in the UK's south-east. The bank offers a lot of services that are useful for millennials such as tools to keep tabs on what they are spending their money on and to split bills with friends.
Management is now hoping to broaden that appeal to a larger swath of the UK market and the US and said it would use the cash to boost it's popularity across the Atlantic where it launched earlier this month, and to develop new products to help move it closer to sustainability.
The company incurred in a pre-tax loss of £33.1m for the 12 months to February 2018, the most recent year for which data are available.