Labour costs rise across the eurozone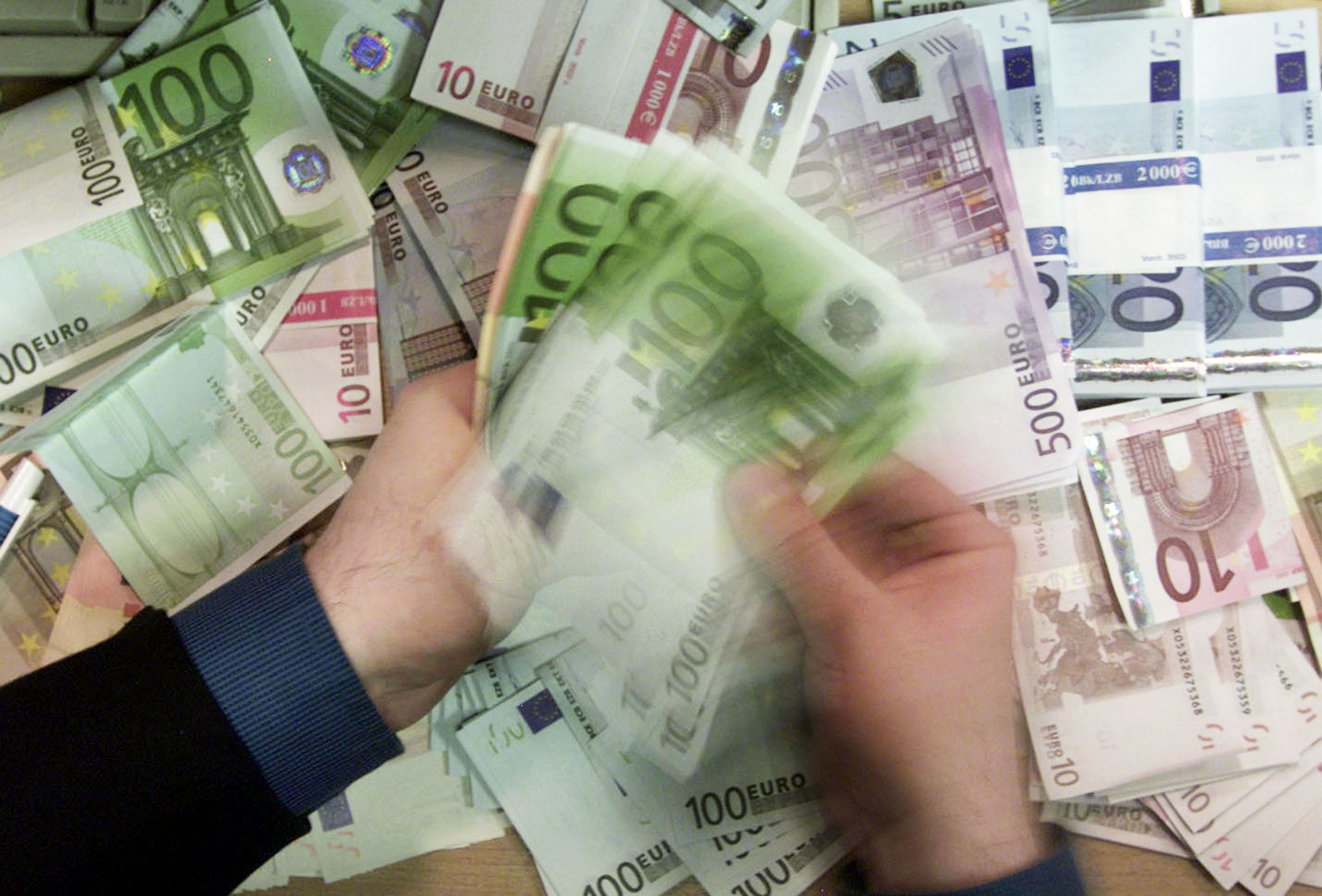 Eurozone labour costs increased in the first quarter, as wage growth picked up across the bloc, official data showed on Monday.
According to Eurostat, the European Union's statistics office, hourly labour costs rose 2.4% year-on-year across the eurozone's 19 member states in the first quarter, and by 2.6% across the wider EU. That compares to 2.3% and 2.8% respectively in the last three months of 2018.
The two main components of labour costs are wages and salaries, and non-wage costs. In the Eurozone, the costs of wages and salaries grew by 2.5%, while non-wage costs rose by 2.2%. Within individual sectors, hourly labour costs rose by 2.5% in industry, by 2.3% in construction and 2.4% in services.
Greece was the only country within both the eurozone and wider EU that recorded a decline, falling 0.2%. Germany and Spain saw labour costs rise by 2.5%, Italy by 2.6% and France by 2.7%.
Claus Vistesen, chief eurozone economist at Pantheon Macroeconomics, said: "Overall, these are encouraging headlines, though Eurostat's labour cost data are horribly lagging.
"Looking ahead, wage growth in the eurozone should now be picking up, in response to a tighter labour market, but the pace remains uneven across countries.
"Labour costs in the eurozone appear to be accelerating, consistent with a tightening labour market. We think this trend will continue this year, and unlike in previous cycles, the European Central Bank is unlikely to be worried about it."