JP Morgan sticks to call for an August 'correction' in stocks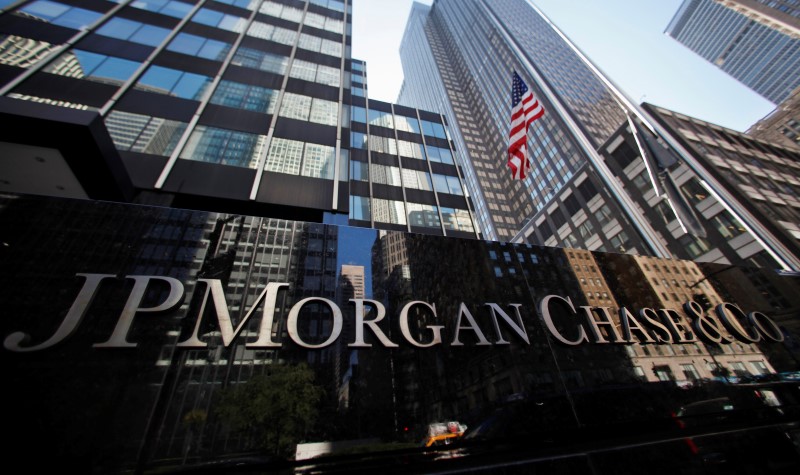 After a "tactical correction" in August, stocks should resume their uptrend although a peak for the current bull market in stocks in summer 2020 is possible, said strategists at JP Morgan.
Strategist Mislav Matejka and his team stood by their call for a correction in global equities in August, but so too they believed that it would not run for longer than the correction seen last May.
"A number of the sentiment/positioning indicators that were stretched entering the month are starting to improve, such as HF beta, Bull-Bear and RSIs," they said in a research note sent to clients.
"We do not believe that the current pullback will extend for longer than the May one did, and still expect to step in early September, as originally envisaged."
Among the potential drivers of an upturn in markets come September were improved seasonals, the start of quantitative easing by the European Central Bank, another rate cut from the Federal Reserve possibly of 50 basis points and "travel and arrive with respect to tariffs, with a chance of the latest threat not being implemented after all."
Matejka also pointed that a market peak an follow-on economic recession typically only follow an inversion in the US Treasury yield curve with a significant lag, of 11 and 17 months, respectively.
And a yield curve of the current shape was historically "outright positive" for stocks with average gains of 10.0% seen in the 12 months afterwards.
Furthermore, a curve inversion usually inflation-adjusted interest rates that have become too high, worsening credit spreads on high-yield debt and the start of a worsening jobs market, but this time around none of those elements were to be seen.
"We continue to think that, post the August correction, equities will make new all- time highs into 1H of next year, but also the chance of a potential peak of the market for this cycle in summer 2020 is rising."