Italy Covid-19 infections continue to slow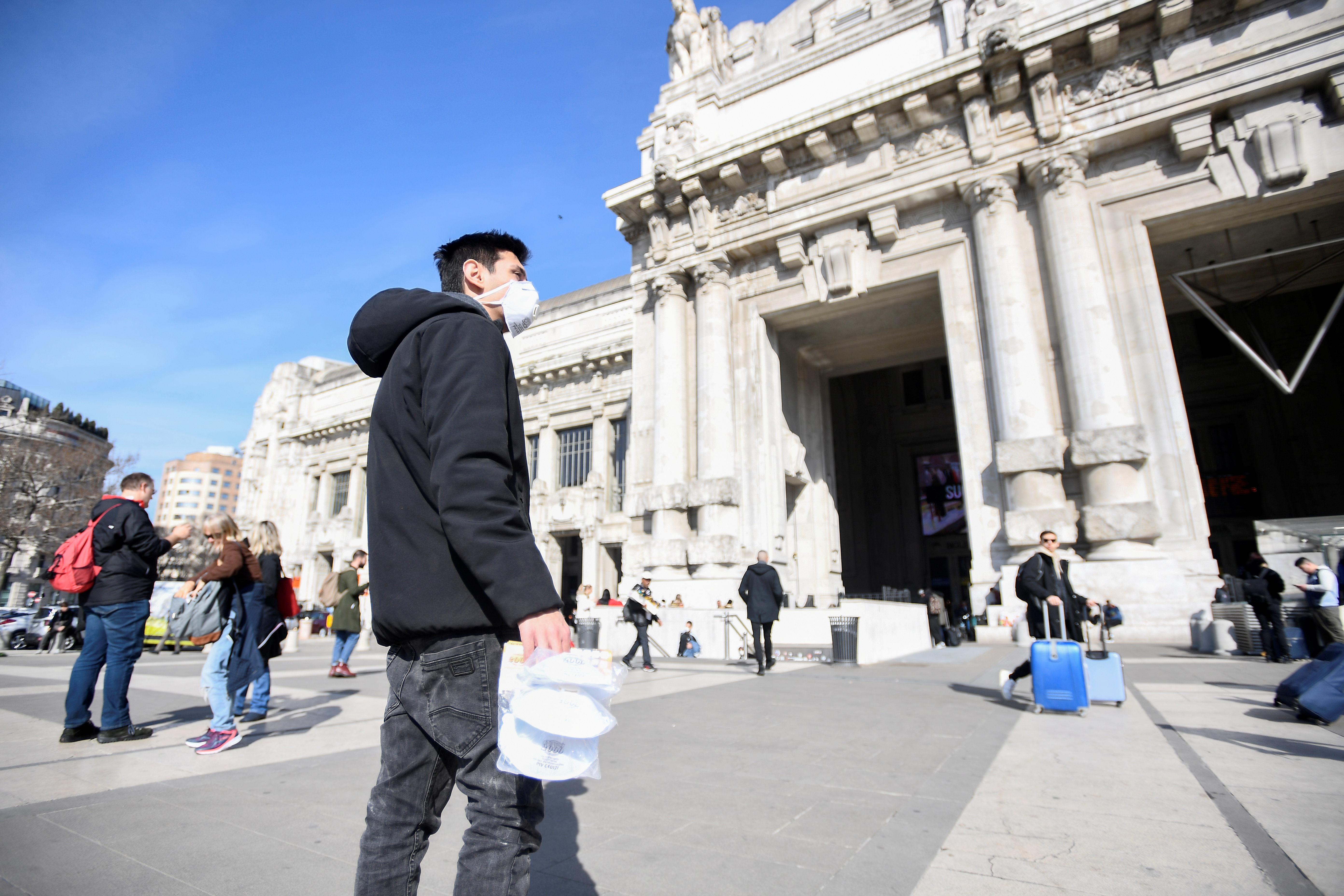 The increase in the number of Italians infected with the Covid-19 coronavirus continues to slow.
According to the country's Civil Protection services, the caseload of coronavirus cases increased by 2,339 on Friday to reach 85,388.
The day before they rose by 2,477.
Unfortunately, the number of deceased as a result of their infections increased by 766 to 14,681, following a rise of 760 the day before.
Including both the deceased and those who had already recovered, the total number of infections stood at 119,827.